Apprentice
Official statistics show that in the four years to 2009/10 around 151,510 people began an apprenticeship programme in the North West – compared to 334,000 over the past four years.
Alex Walker, general manager at Crewe Gateway, said: "We are still looking for apprentices and we are surprised by the lack of interest!

"Ryan has started with us and is really enjoying it. It's a great career to get into and I'm sure there must be more out there in college or who have finished looking for something like this."
Their latest apprentice Ryan, from Market Drayton, also has a project car to work on – thanks to loyal customer Joyce Forster, from Nantwich (pictured).

She has just part exchanged her L registered 106 which she and her husband had for an incredible 24 years!

"It's only done 25,000 miles and we will be using it as a project car for our new apprentice to learn the basics of his trade with," added Alex.

'Mrs Forster was delighted her car was being put to positive use instead of going to the scrap yard!
"By coincidence the last car they part exchanged was a Triumph which also went to a local school as a project car."

If you are interested in an apprenticeship at Gateway, email alex.walker1@peugeotmail.co.uk
Latest News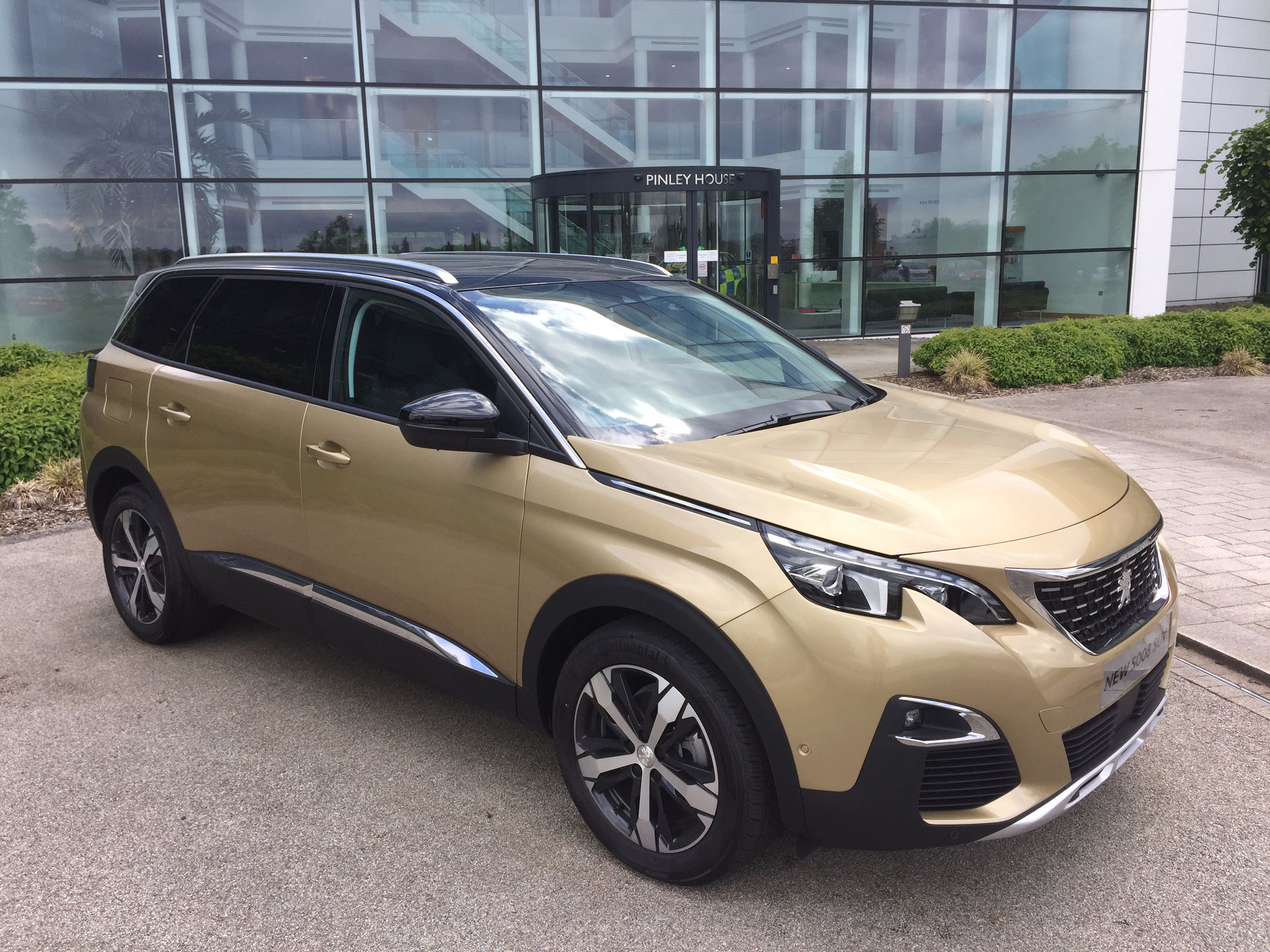 14-06-2017
New Peugeot 5008 seen at Peugeot's HQ yesterday! Due out in the UK later…
Read more >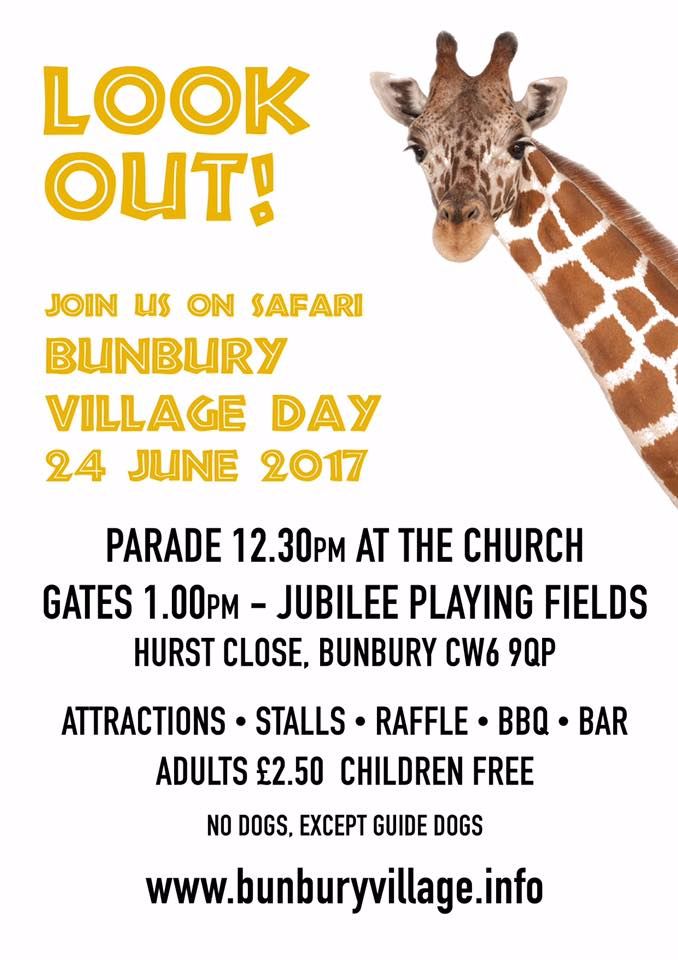 08-05-2017
Join us at Bunbury Village Day for a traditional family day out. Not only will…
Read more >