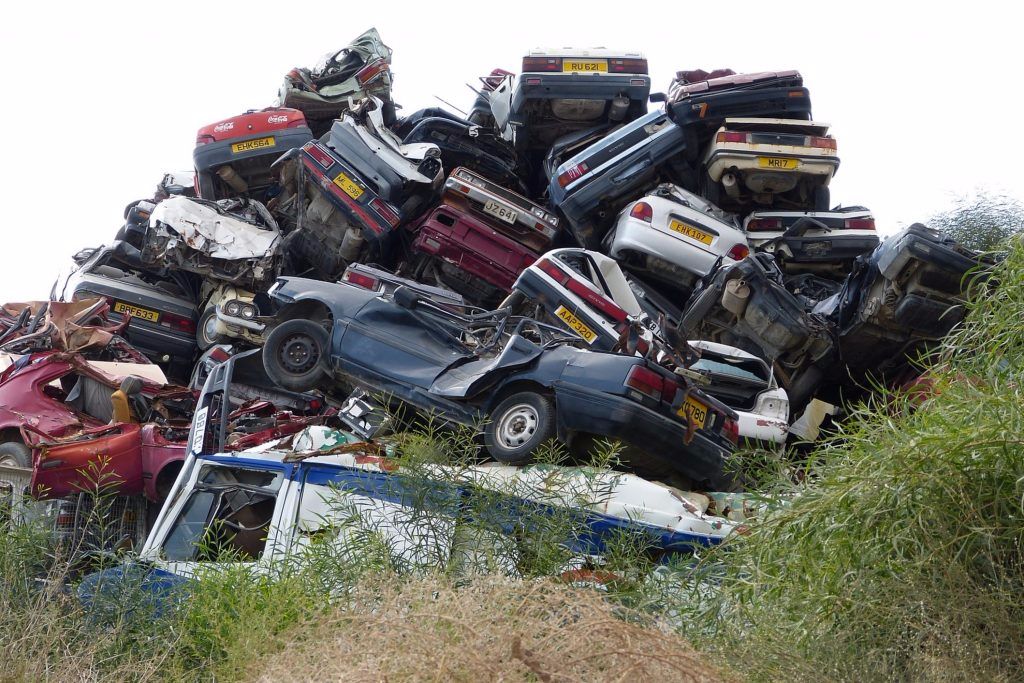 Scrappage is Back!!!!!
We pleased to confirm that with immediate effect, customers wishing to dispose of a car (or van) registered before 31st December 2010, can do so and profit from a Customer Saving Discount of up to £6,000 against a range of new PEUGEOT cars, and £7,000 +VAT on a new PEUGEOT LCV.
Contact us now to find out more!
Latest News 15-05-2018
Today David Peel took time out of his busy schedule to visit the newly…
Read more >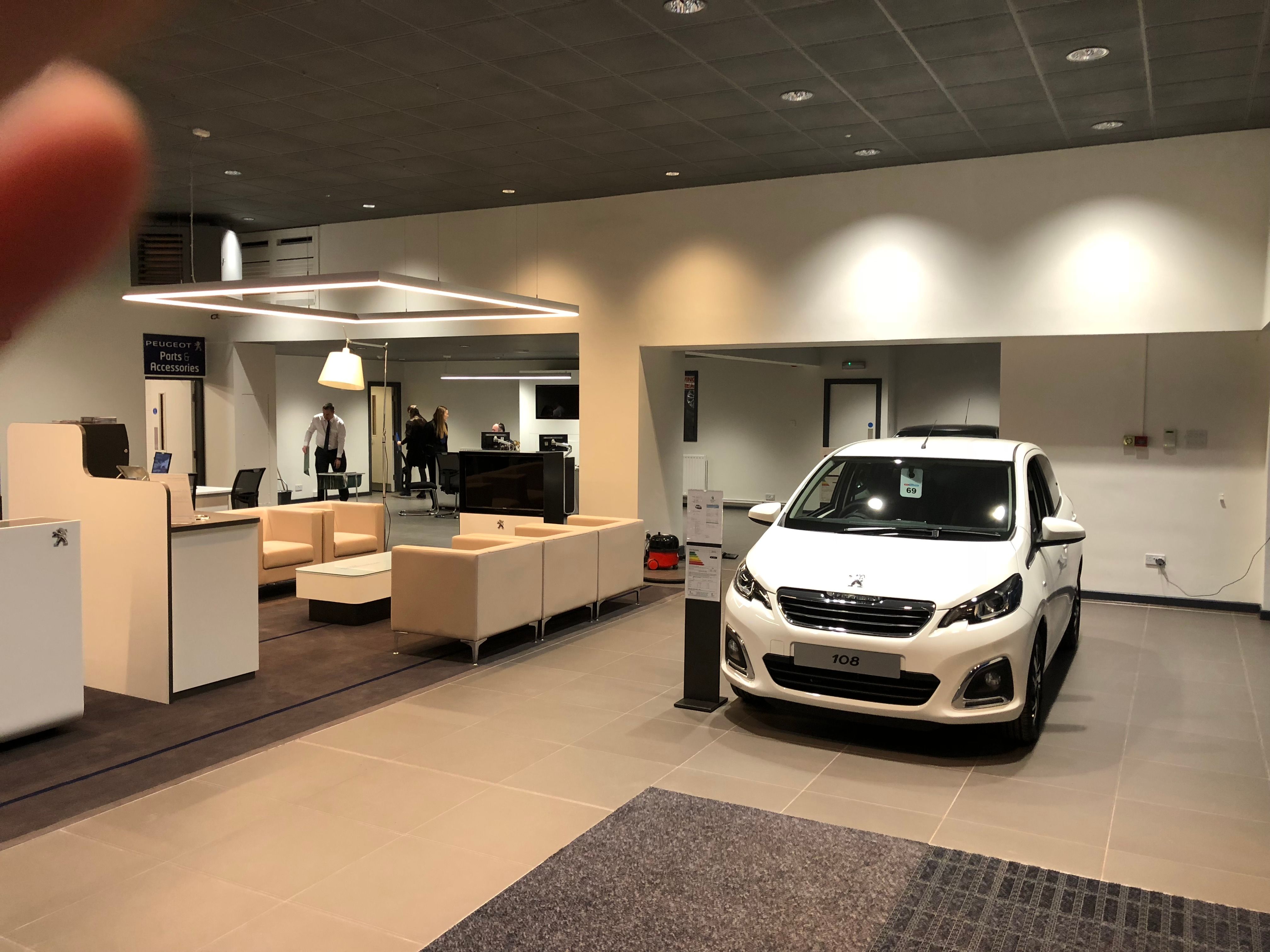 19-03-2018
New ceiling, new handover bay, new floor tiles and a full suite of new furniture…
Read more >