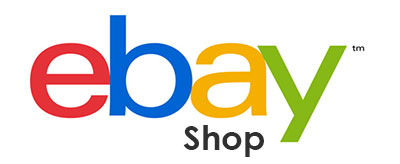 GENUINE PEUGEOT PARTS
MEGA OFFERS
Contact Us
Parts & Accessories Webshop at Gateway Peugeot Crewe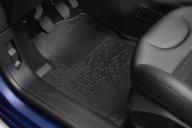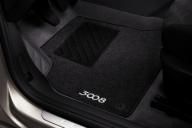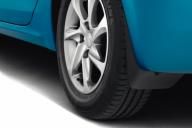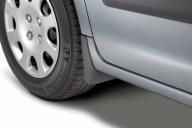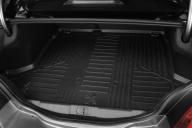 Managers Weekly Special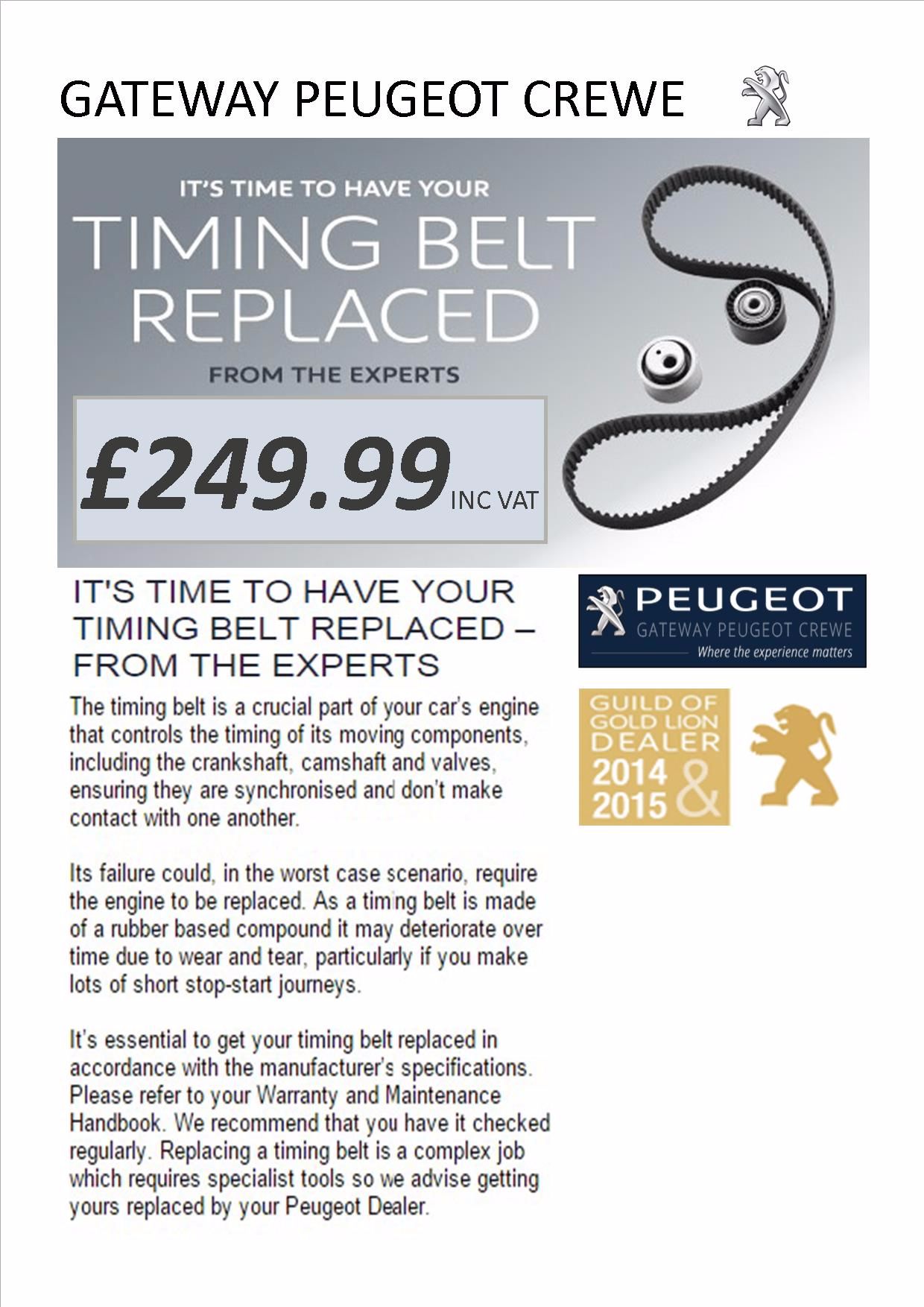 Is your Timing Belt due??
Incredible offer of £249.99, Call Now to ensure you don't miss out on this fantastic offer and also keep an eye out on this page for any future offers.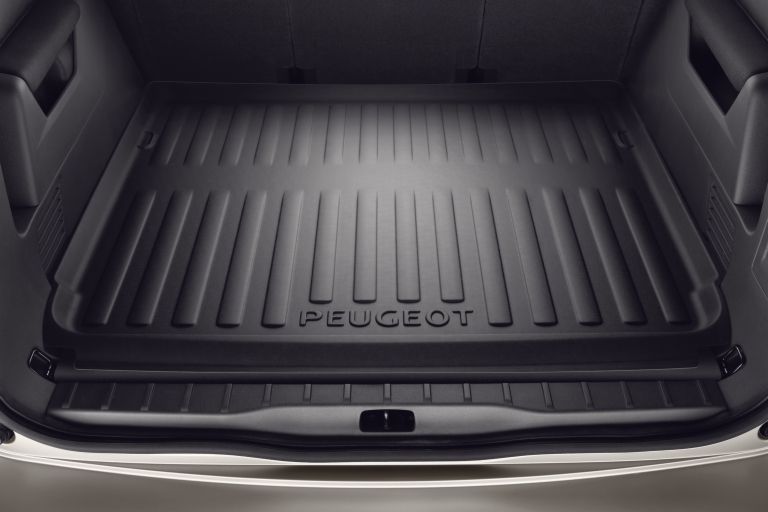 Boot Tray's from only £28.14
We have a variety of boot trays in stock now ready to go from as low as £28.14. For any further enquiries please call us on 01270 584184.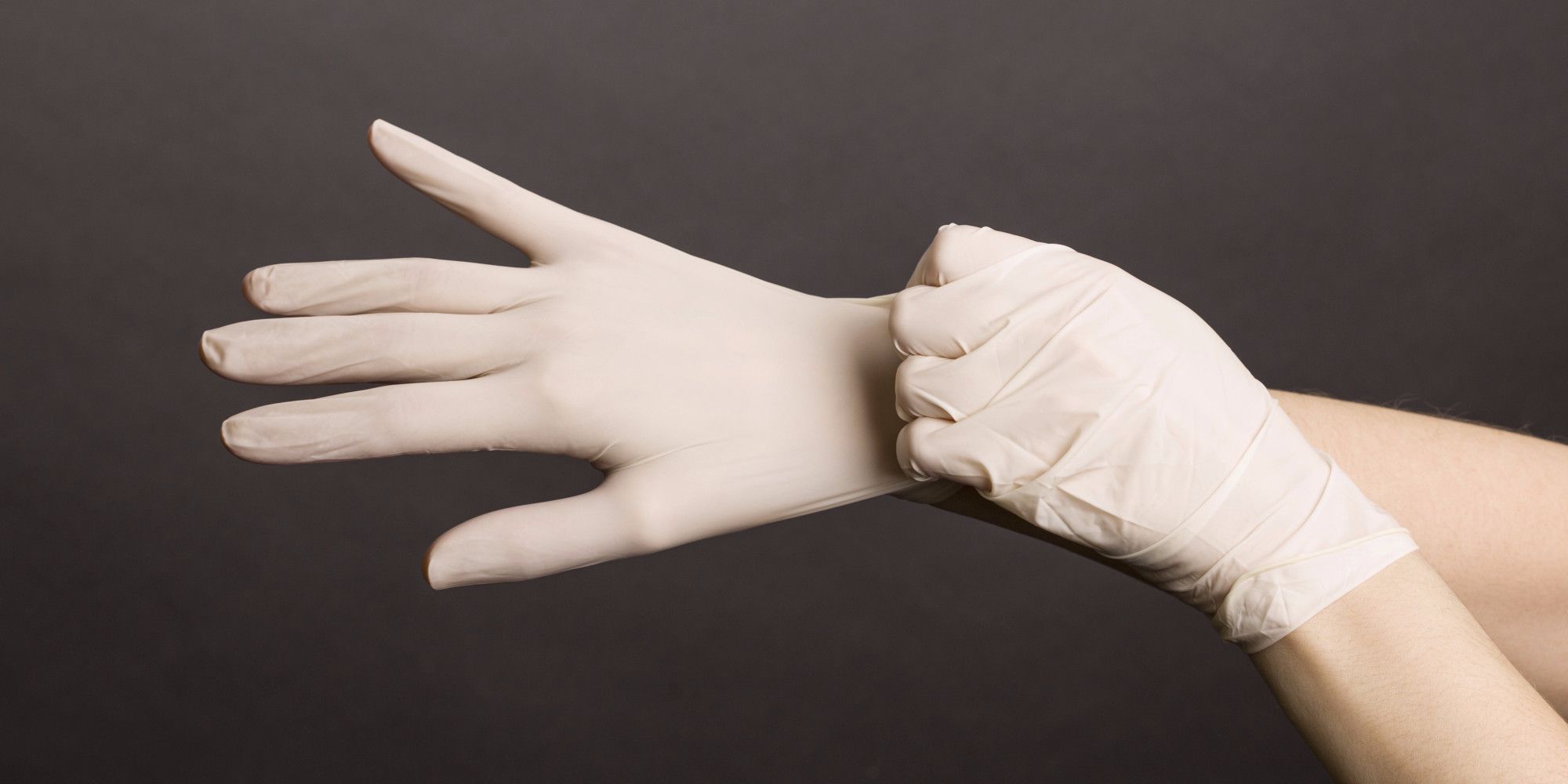 Latex Gloves now only £1.99
We have latex gloves for sale now only £1.99 per box (100 per box) inc. VAT. We have sizes large and extra large in powdered and non powdered. Call us on 01270 584184 to enquire about a box.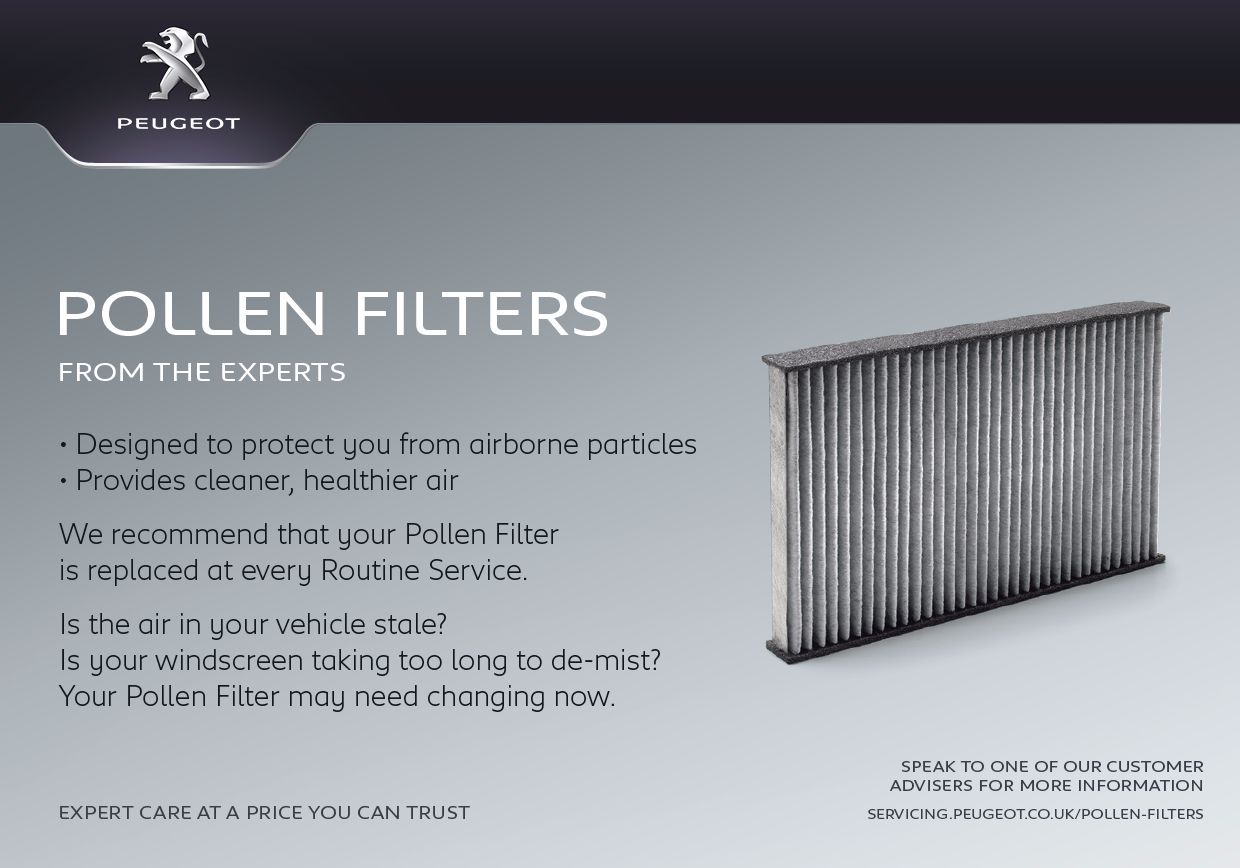 Pollen Filters from only £39.99
Prepare the summer ahead and change your pollen filter from only £39.99 including fitting. To make an appointment call our service team on 01270 587711.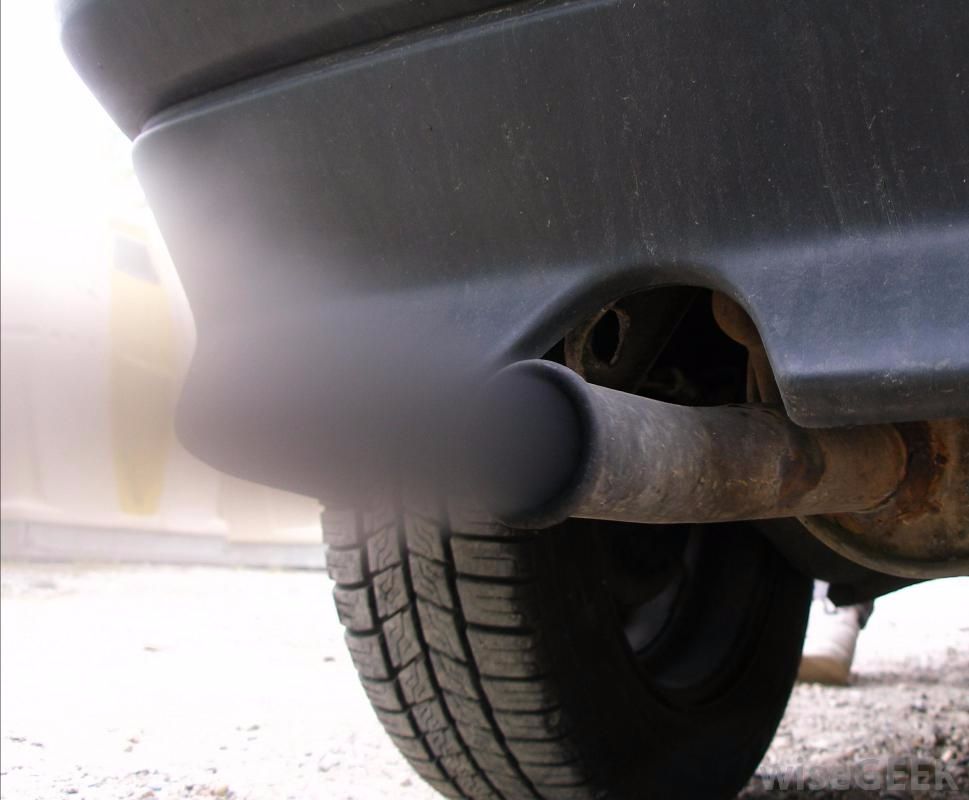 Emissions Test Now Only £16.99
The fuel system and injector treatment is formulated to clean and lubricate the entire fuel system including injectors, inlet and exhaust valves, piston rings and lambda sensor. Restoring optimum performance, improved fuel economy and reduces exhaust emissions.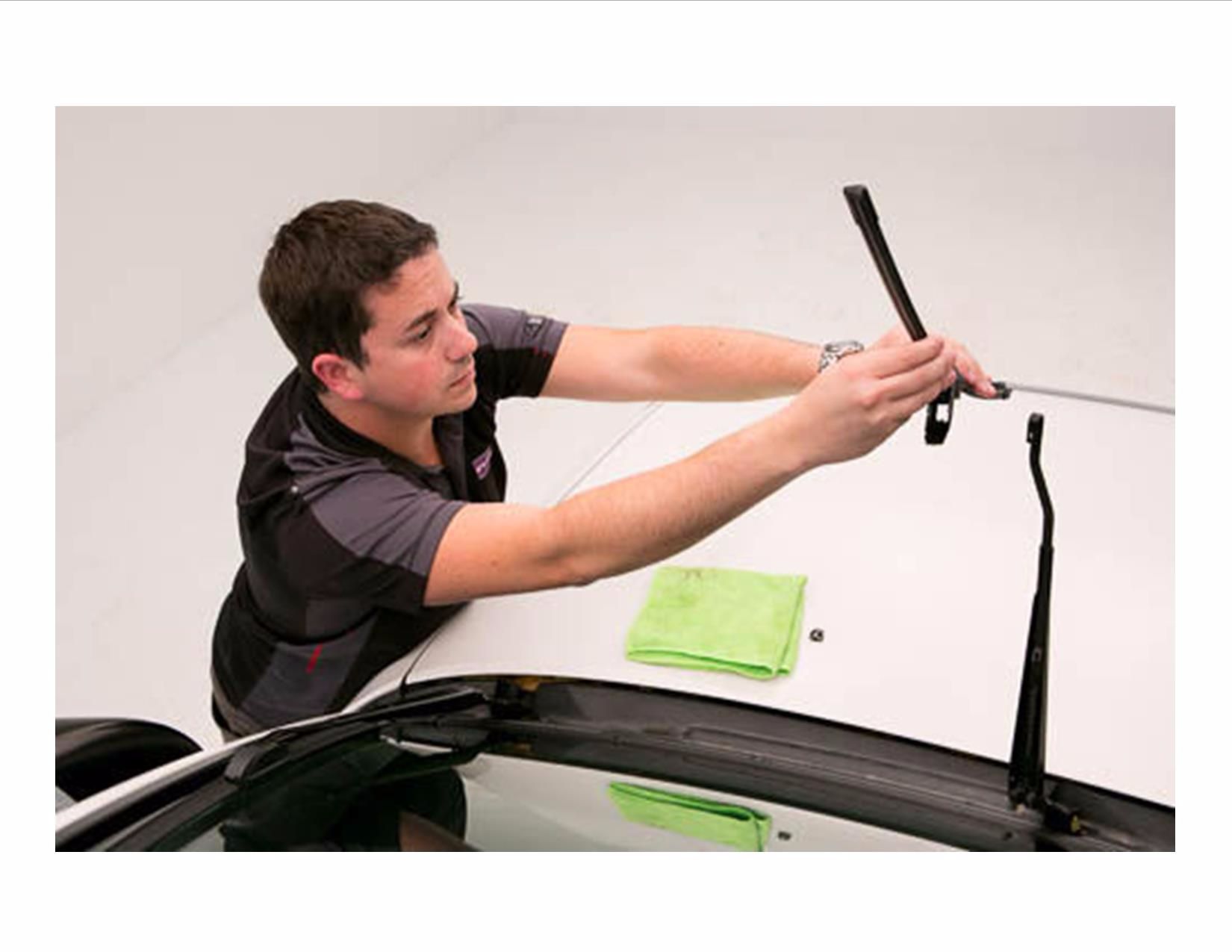 Wiper Blades from only £20.99
Windshield wipers help ensure we have the best visibility possible in all driving conditions. It is crucial for us to make sure they are still performing to the best they could be. Over time they can take damage from road dirt, they can develop cracks in cold conditions and also the rubber can warp and mishape in hot conditions. These damages could result in the wiper not being as efficient. Its recommended that you should change your wiper blades every 6 months or 6,000 miles or whichever comes first to ensure you are getting the most from your wiper blades.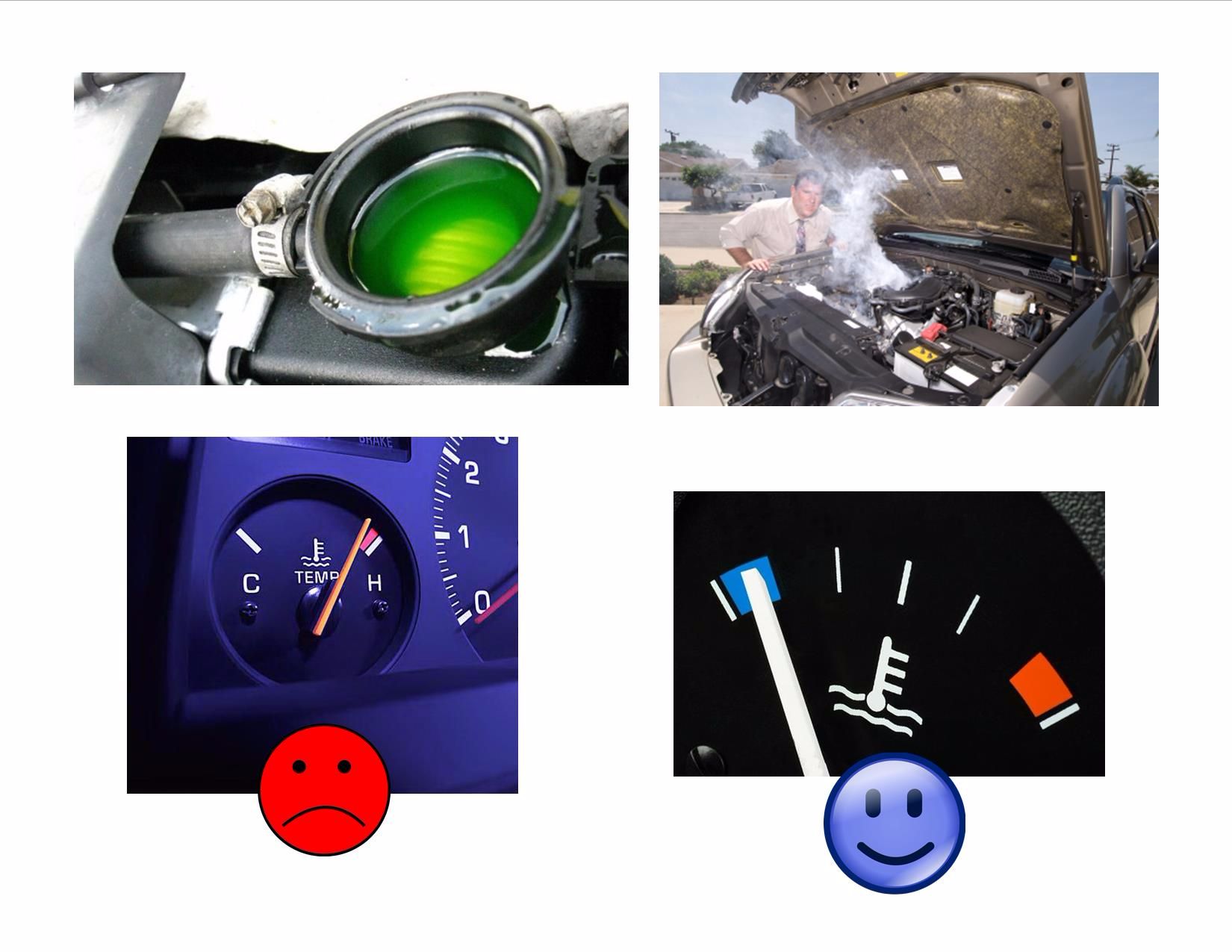 Coolant Change only £49.99
If your engine is the heart of your vehicle, then coolant is its bloodline. Engine coolant (or antifreeze) is typically a 50/50 mixture of ethylene or propylene glycol and water that absorbs engine heat and dissipates it through the radiator or heat exchanger (for your cabin heater in the colder days). Without a properly operating cooling system, your car can quickly overheat and do serious engine damage. It's recommended that coolant services should be done every 30,000 miles or every 2 years, whichever comes first.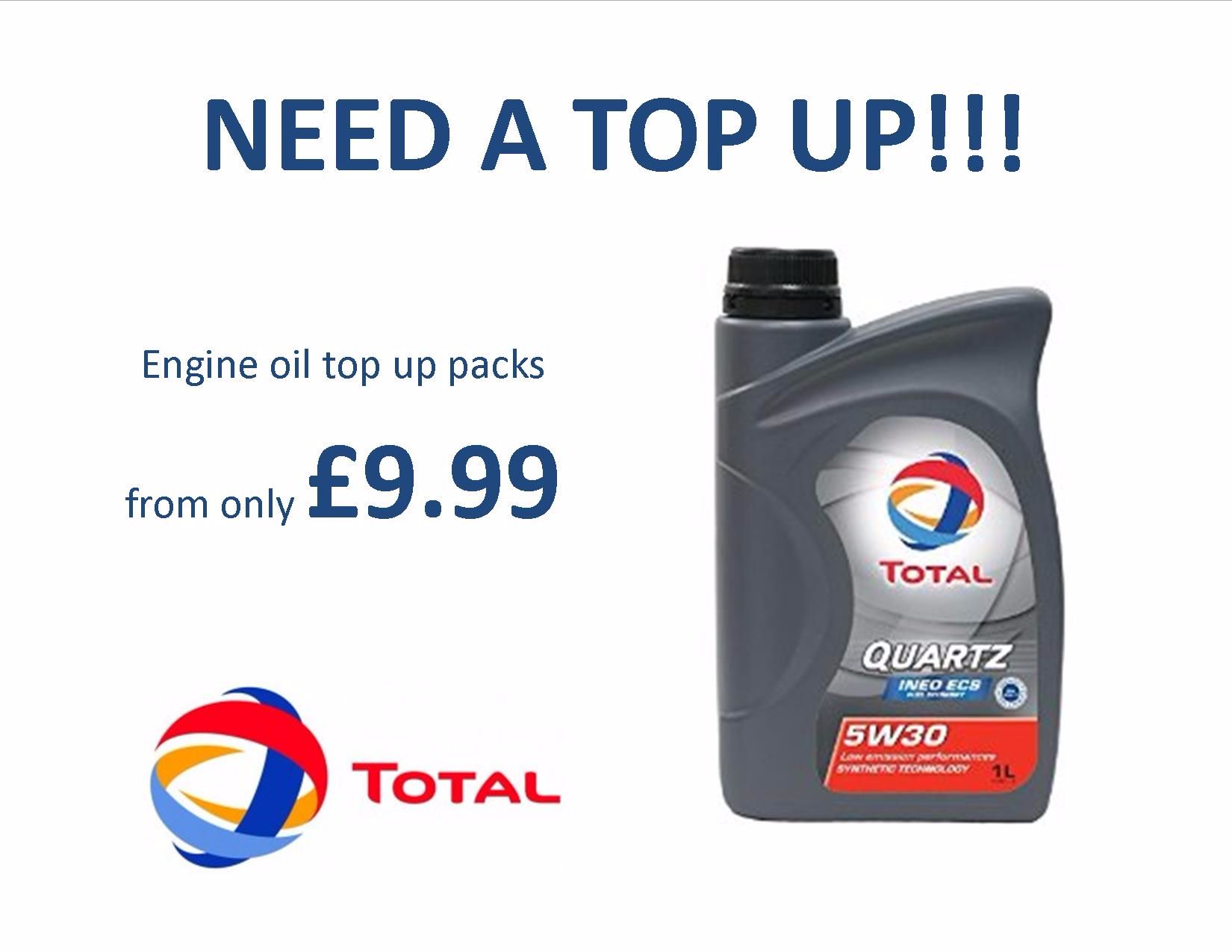 Oil Top Up Packs
Running low on motor oil can cause a lot more damage to your car than you might think. Having a low level of oil in your car will mean that the engine is being worn far quicker than it should be and can lead to you having to fork out on expensive repairs. In extreme cases it can ruin your engine completely! As car owners it's one of the most important things we're supposed to do - look after the engine and top up the oil regularly - but it's also one of the most neglected aspects of car ownership.
Click here to see the full range of Genuine Accessories that are available for us to order