Servicing Plans at Gateway Peugeot Crewe
We are able to offer an individual quote based on your specific model of your car, year or registration and average mileage. Plus you can select the length of time you would like to run the plan, meaning you can freeze the price of your next service at today's GREAT rates!!! (You can also transfer any credit in your service fund, should you decide to change your car during the term of the plan.)
What are the benefits?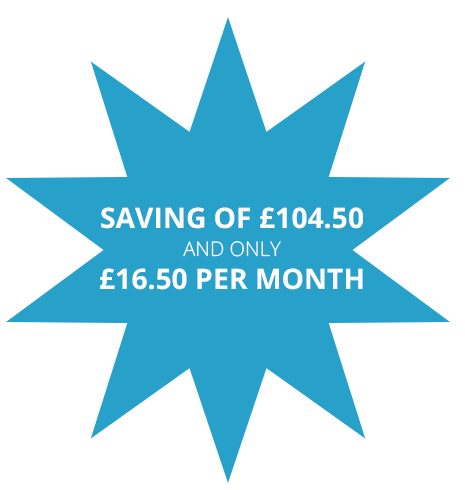 Quality - all our technicians have been specially trained to work on Peugeots and will fit your vehicles with Peugeot Original Equipment Parts.
Interest free payments – spread out your payments and it will not cost you a penny extra
Inflation proof – your payments will be inflation proof, you will get your future servicing at todays fixed prices.
10% discount – on all mechanical repairs, tyres and associated labour.
10% discount – on all accessories- including fitting
FREE wash & vac with every service & MOT
FREE 28 point health check
FREE recall and software download check
FREE loan vehicle
Example service plan
Plan name: Peugeot Used Car 3 Year+
Expected Annual Mileage: 10,000 miles
Services covered:
60,000 miles or Dec 2015 – Level 2
70,000 miles or Dec 2016 – Level 1
80,000 miles or Dec 2017 – Level 2
Additional items: brake fluid change x1, discounted MOT x3
Get a Quote Now and see how much you will save
Please fill out the form below and someone will get back to you within 48 hours to give you your service plan quote tailored to you.
No minimum amount of data needed, Put as much or less as you like!