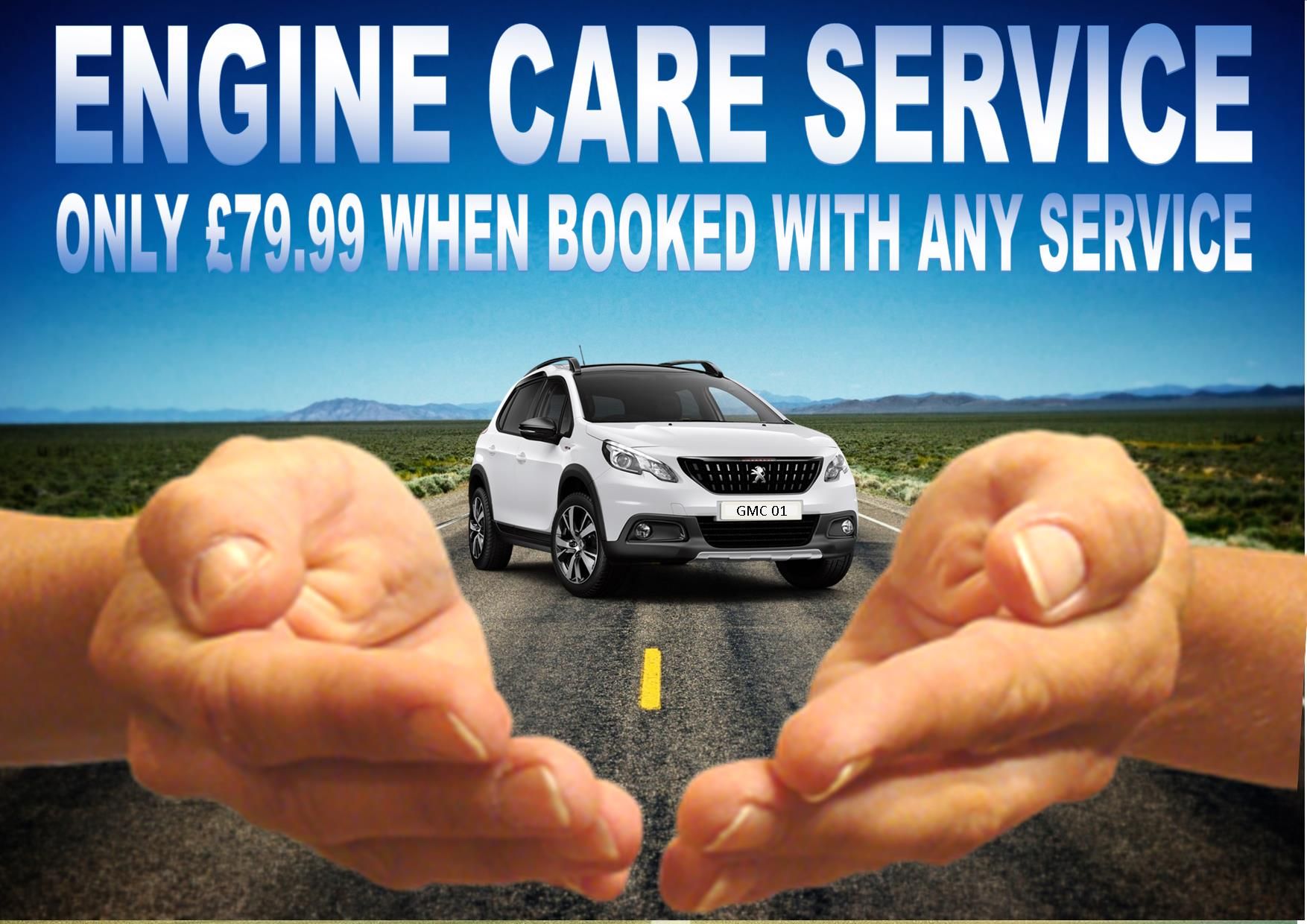 ENGINE CARE SERVICE
Gateway Peugeot Crewe has now introduces a new level of engine care.
The Engine Care Service is only £79.99 when booked with any engine maintenance service.
The additional Engine Care Service includes:
Engine oil flush: This removes any sludge, gunk and carbon deposits which can build up inside the engine. These deposits can reduce engine power, increase wear and effecting overall fuel economy. Once the treatment is completed the engine is then ready for its new fresh oil.
Fuel Injector Treatment: This cleans the injector system removing any carbon build up that can hinder clean injection fuel delivery. The treatment helps gives better engine performance, increases the engines life span and reduces harmful emission.
Engine Oil Top Up Pack: All car engines use a little oil between serviced, so with a 1 litre pack of engine oil pacifically designed for your car's you have no worries. The pack comes in a protective bag that can be stored in the boot of your car.
To book a Service and Engine Care Service call 01270 587711 and ask for our award winning service team.
Latest News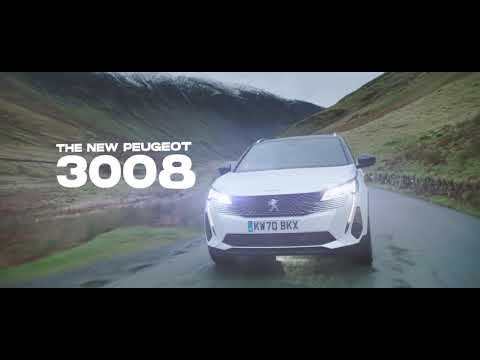 22-02-2021
The New 3008 & New 5008 are now available at Gateway Crewe, please…
Read more >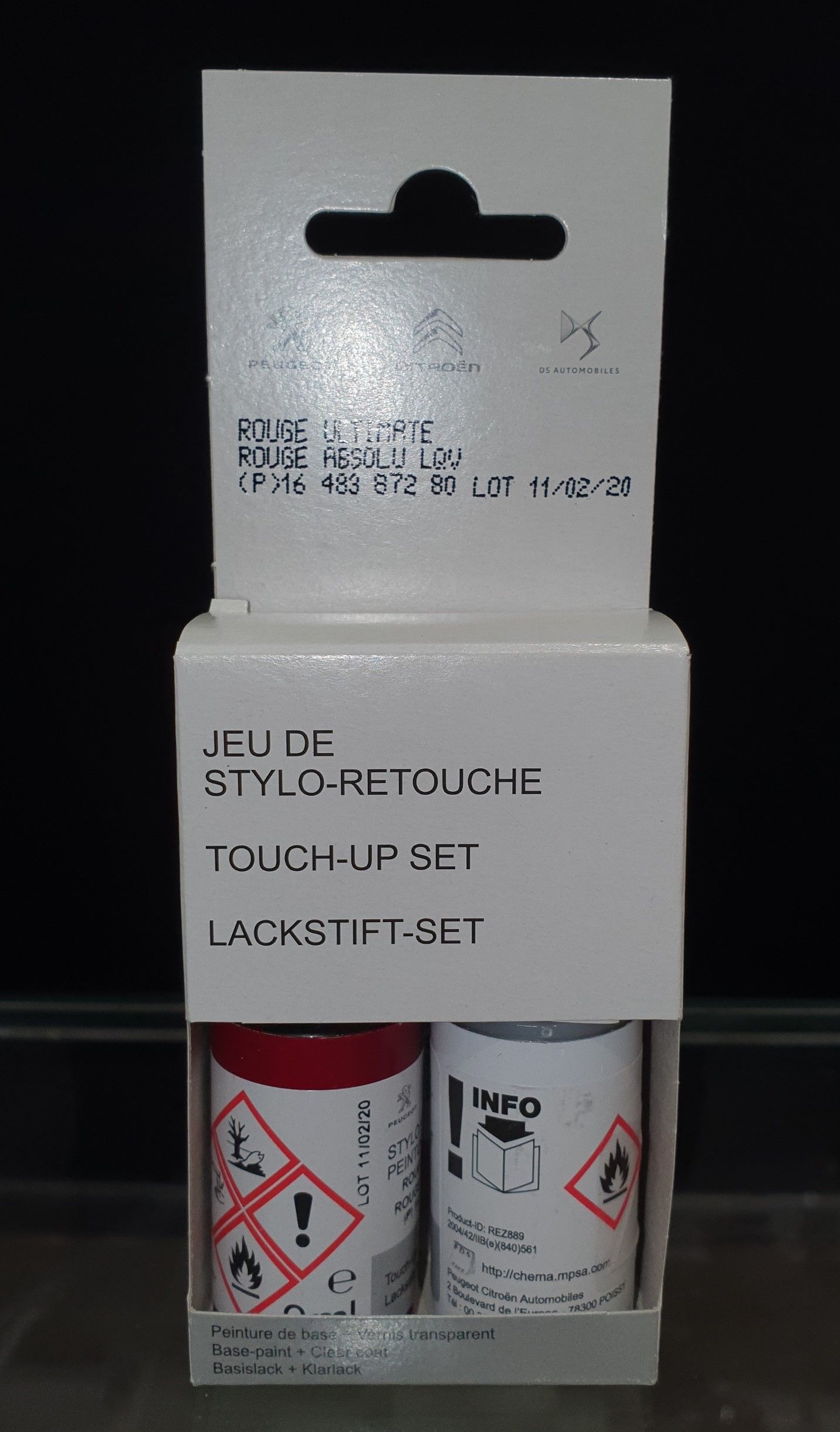 13-03-2020
NOW IN STOCK !!! ULTIMATE RED TOUCH UP PAINT PENS. WE HAVE ONLY A LIMITED STOCK.…
Read more >