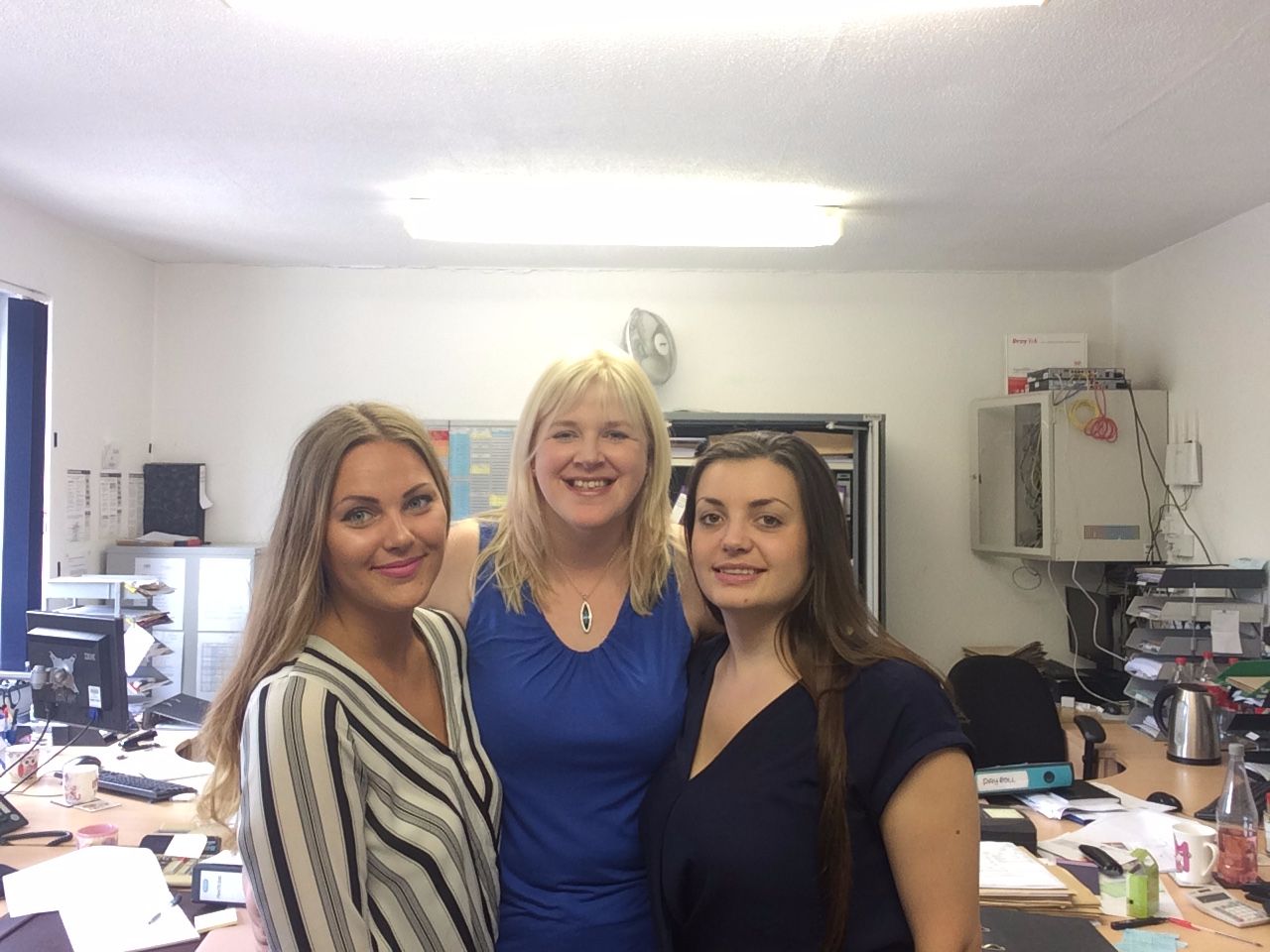 Our Sales Admin Team is in the Top 10 UK!
Our Fantastic Sales Administration team is in the top 10 for the entire uk.
Here's a little bit of inside information about Sales Admins:
Helen Edwards – Started at the age of 17 as an Office Junior and now is seen as a senior, valued member of the team. Helen has recently celebrated 20 years with Gateway this year! (She's now part of the furniture).
Amy Watts – Started at the age of 19 working in the sales department until she was poached to work within the admin team (Couldn't't see those brain cells going to waste any longer) Amy has been with Gateway 3 years now.
Sophie Maginess – Started at the age of 20 and been with Gateway 2 years this December, she settled into the role very comfortably from an early stage. (Fitting especially well into the sarcastic nature of the dept).
Combined our length of service with Gateway Peugeot is 25 years and we are happy to be celebrating our 2nd year as gold lion dealers. We work within a family run business and we are all part of one big family. We pride our work on a very strong friendship in fact we are like sisters, we always make sure we socialize outside of work and our dedication to our job is second to none. We also run the accounts side so we are always busy but we still know how to have a laugh while getting the job done.
Latest News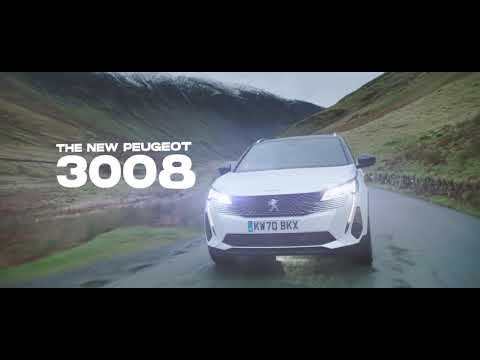 22-02-2021
The New 3008 & New 5008 are now available at Gateway Crewe, please…
Read more >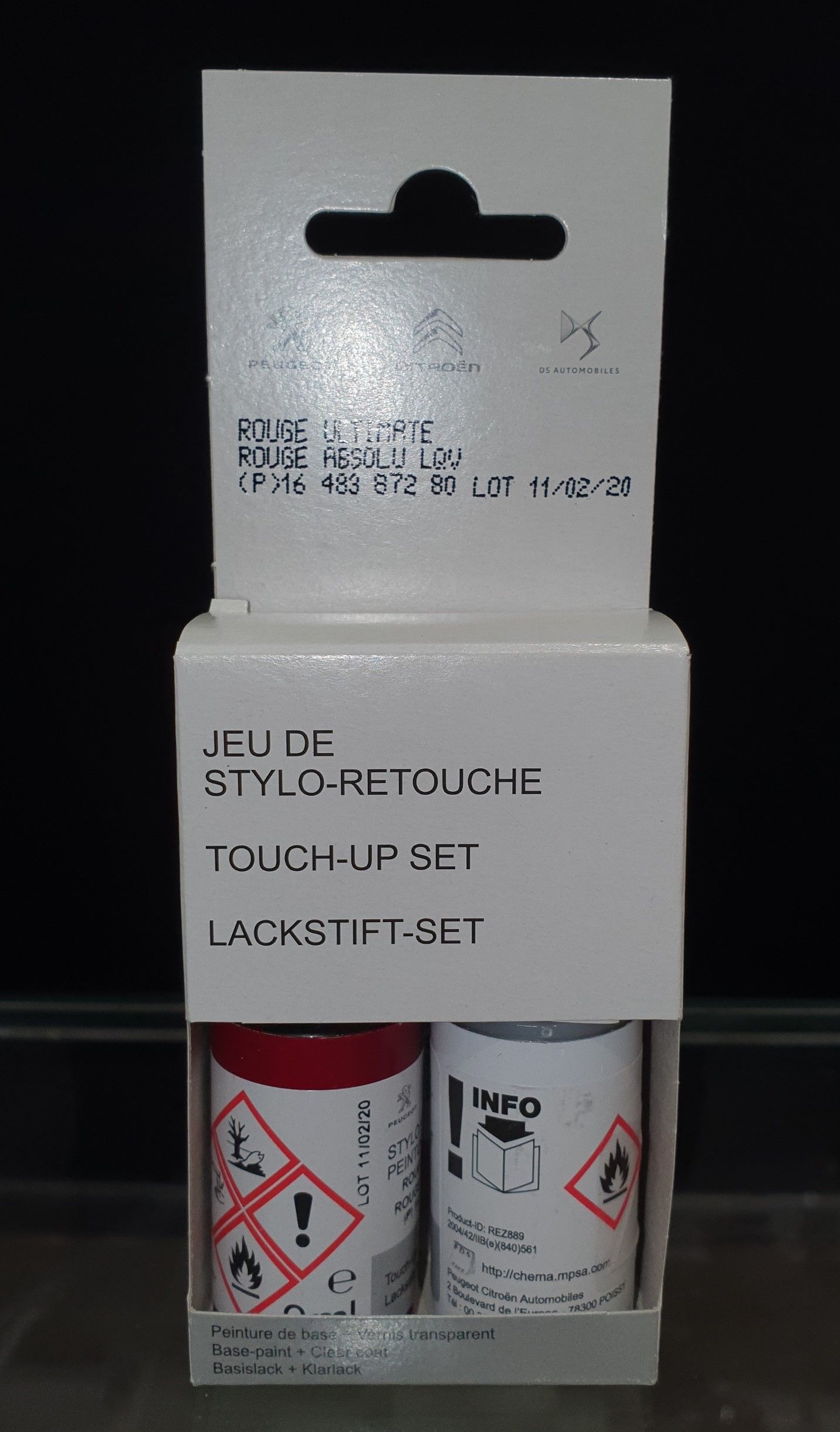 13-03-2020
NOW IN STOCK !!! ULTIMATE RED TOUCH UP PAINT PENS. WE HAVE ONLY A LIMITED STOCK.…
Read more >