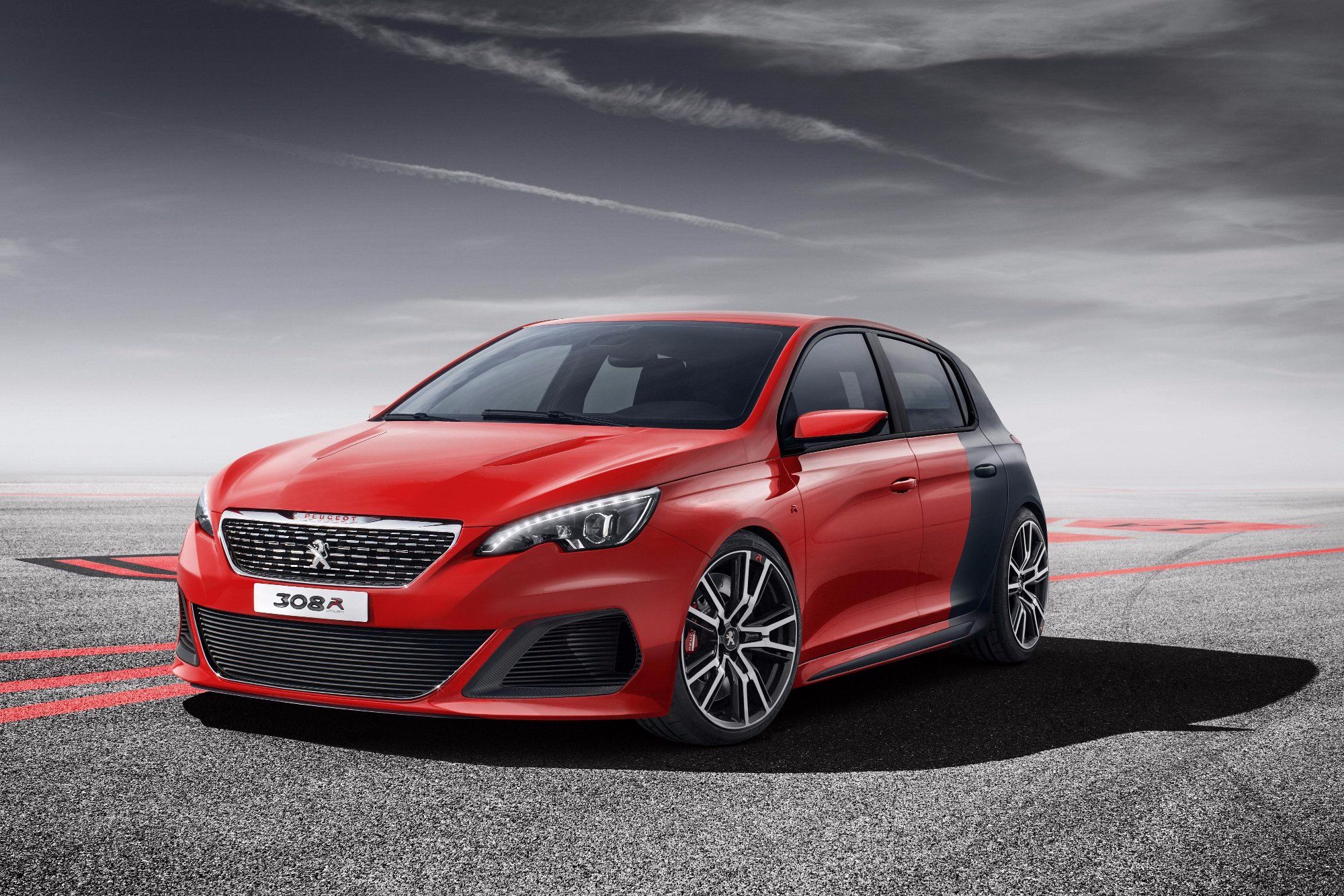 Peugeot 308
Look out for the Simply Amazing 308 Advertising starting in January!!
o Communication of the extremely attractive 3 Years Free Insurance and 3 Years Free Servicing offer on Just Add Fuel in the Press, Digitally & Social Media.
o Introduction of a 48 hour test drive initiative.
o New Peugeot 308 GTi by Peugeot Sport on TV in February.
Latest News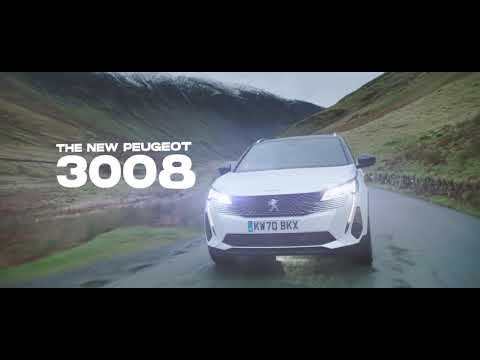 22-02-2021
The New 3008 & New 5008 are now available at Gateway Crewe, please…
Read more >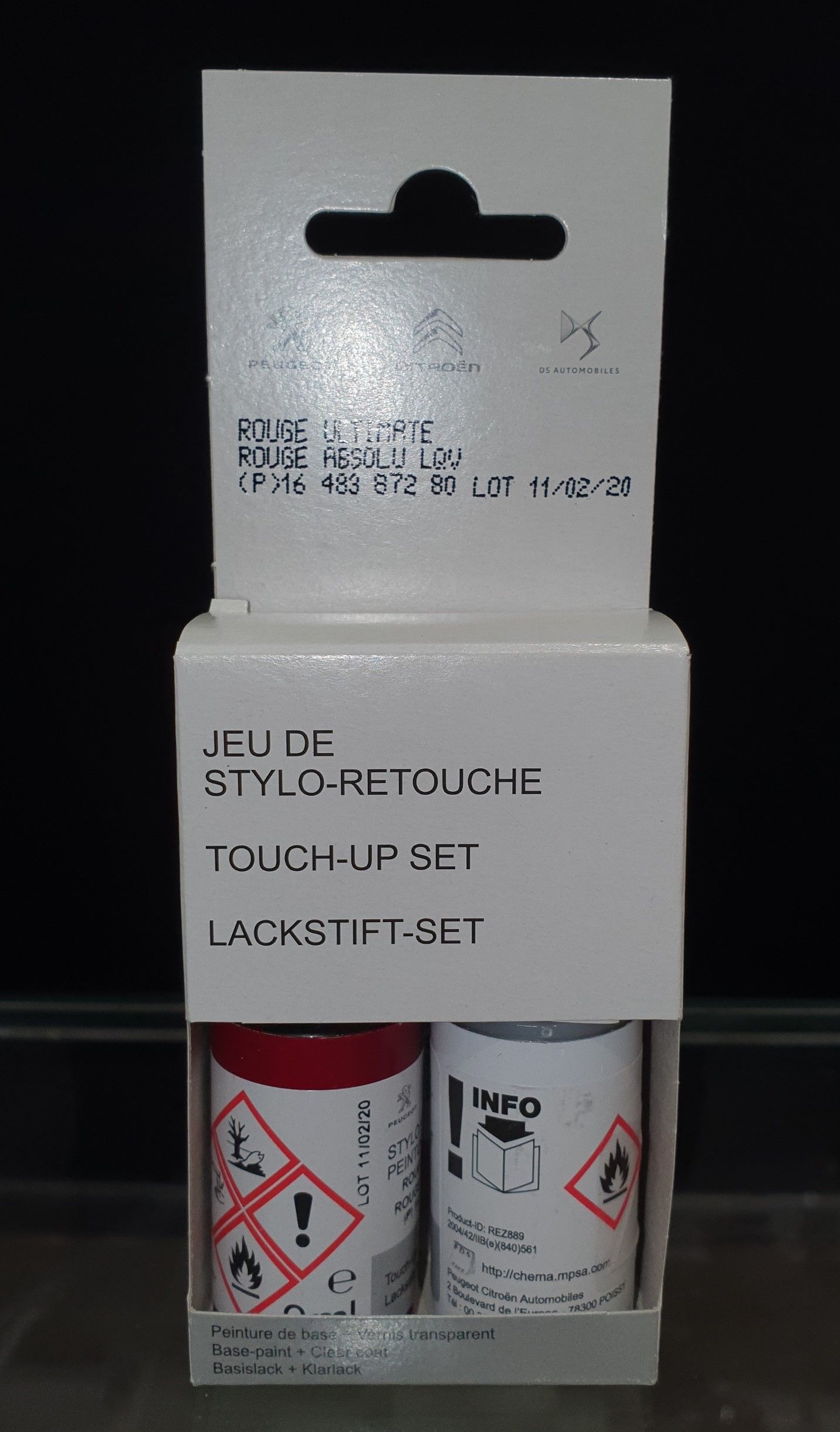 13-03-2020
NOW IN STOCK !!! ULTIMATE RED TOUCH UP PAINT PENS. WE HAVE ONLY A LIMITED STOCK.…
Read more >