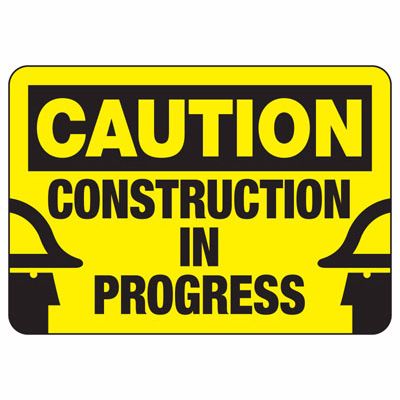 Refurb Day Is Nearly Here!
To improve the levels of comfort and to best display our range of Peugeot cars we are about to embark on a 10 week refurbishment.
Service and parts departments will be located on the existing site, although not quite as comfortable as the full showroom. We would recommend for service bookings that you do not wait with your vehicle as we have very limited facilities until the new showroom is complete.
Our car sales department will be located 75 yards along the road from our site. You will spot the peugeot flags and our cars outside.
We apologise in advance of the inevitable issues this refurbishment may create.........................but when you see the end result, I'm sure you'll agree it was worth doing.
Latest News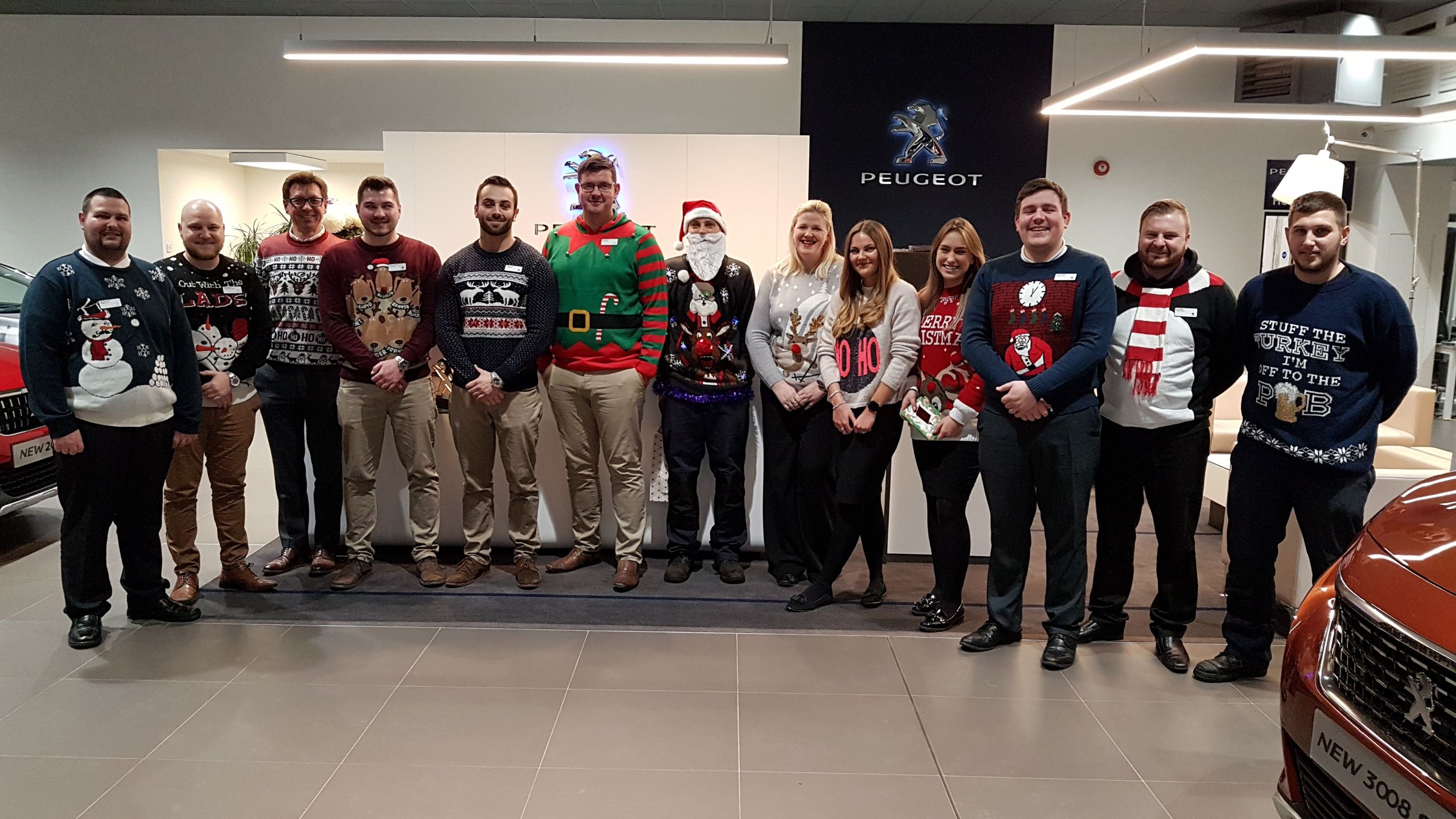 13-12-2018
Christmas cheer has come early to Gateway Peugeot. On Wednesday all staff…
Read more >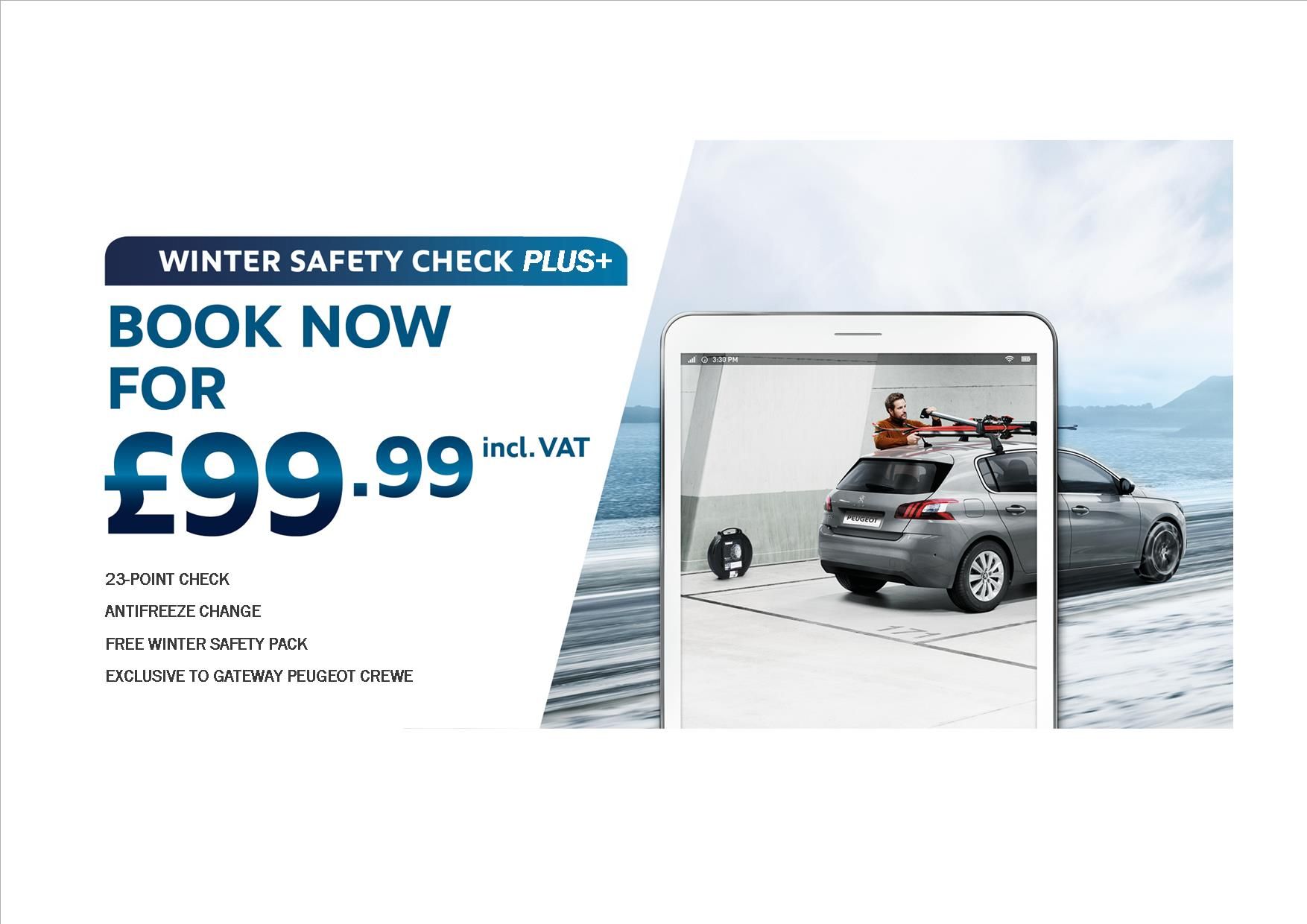 22-11-2018
Gateway Peugeot have introduced a new addition to the successful Winter…
Read more >