The PSA Group launches Free2Move, a new brand for new mobility solutions
n response to the major shifts taking place in society and the emergence of new collaborative ways of using transport, the PSA Group has united its mobility and smart services offering under a new brand, Free2Move.
On Wednesday, 28 September at the PSA Group's Mobility Days event, Carlos Tavares, Chairman of the Managing Board, announced the launch of the new brand Free2Move, which will develop sustainable, smart, safe and shared mobility solutions for everyone.
Free2Move unites all of the PSA Group's new mobility solutions with the aim of satisfying the full spectrum of consumers' transport needs:
Free2Move
Car Sharing – car sharing services run by the Group
Free2Move
Smart Services – connected services to make life easier and save time
Free2Move
Fleet Sharing and Free2Move Fleet Management – corporate fleet services
Free2Move
Lease – financial solutions to make vehicles more affordable
The brand will also incorporate the leasing and car sharing services run by PSA Group and its partners.
The PSA Group will therefore continue to roll out its mobility solutions via its new brand, Free2Move.
At the Free2Move launch, Grégoire Olivier, Executive Vice-President of Mobility services for PSA Group, said:
"For the PSA Group, mobility means not only making and selling excellent cars, but also offering a full range of mobility solutions. The launch of this new brand will enable the PSA Group to achieve the objectives set out in our Push to Pass plan and be the leading mobility provider for our customers. Free2Move serves the freedom of movement to our customers."
Latest News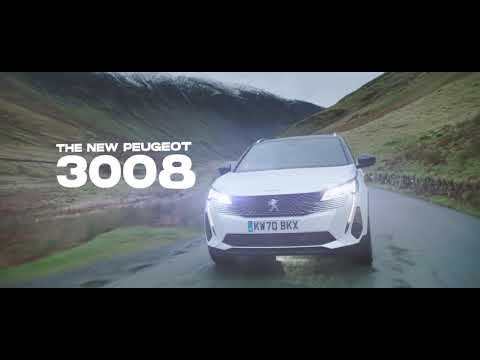 22-02-2021
The New 3008 & New 5008 are now available at Gateway Crewe, please…
Read more >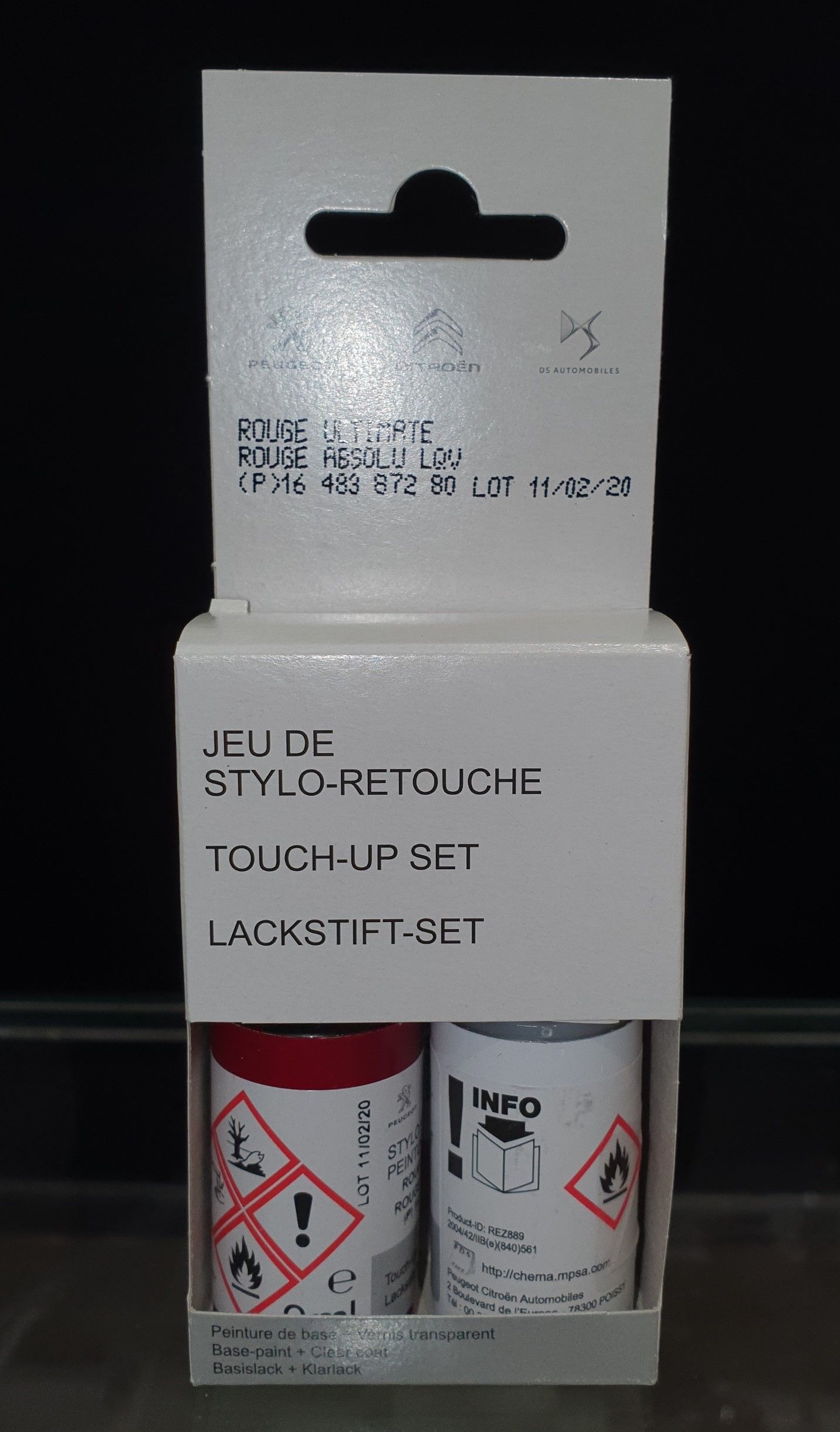 13-03-2020
NOW IN STOCK !!! ULTIMATE RED TOUCH UP PAINT PENS. WE HAVE ONLY A LIMITED STOCK.…
Read more >