Want to know more about the new
Peugeot 508?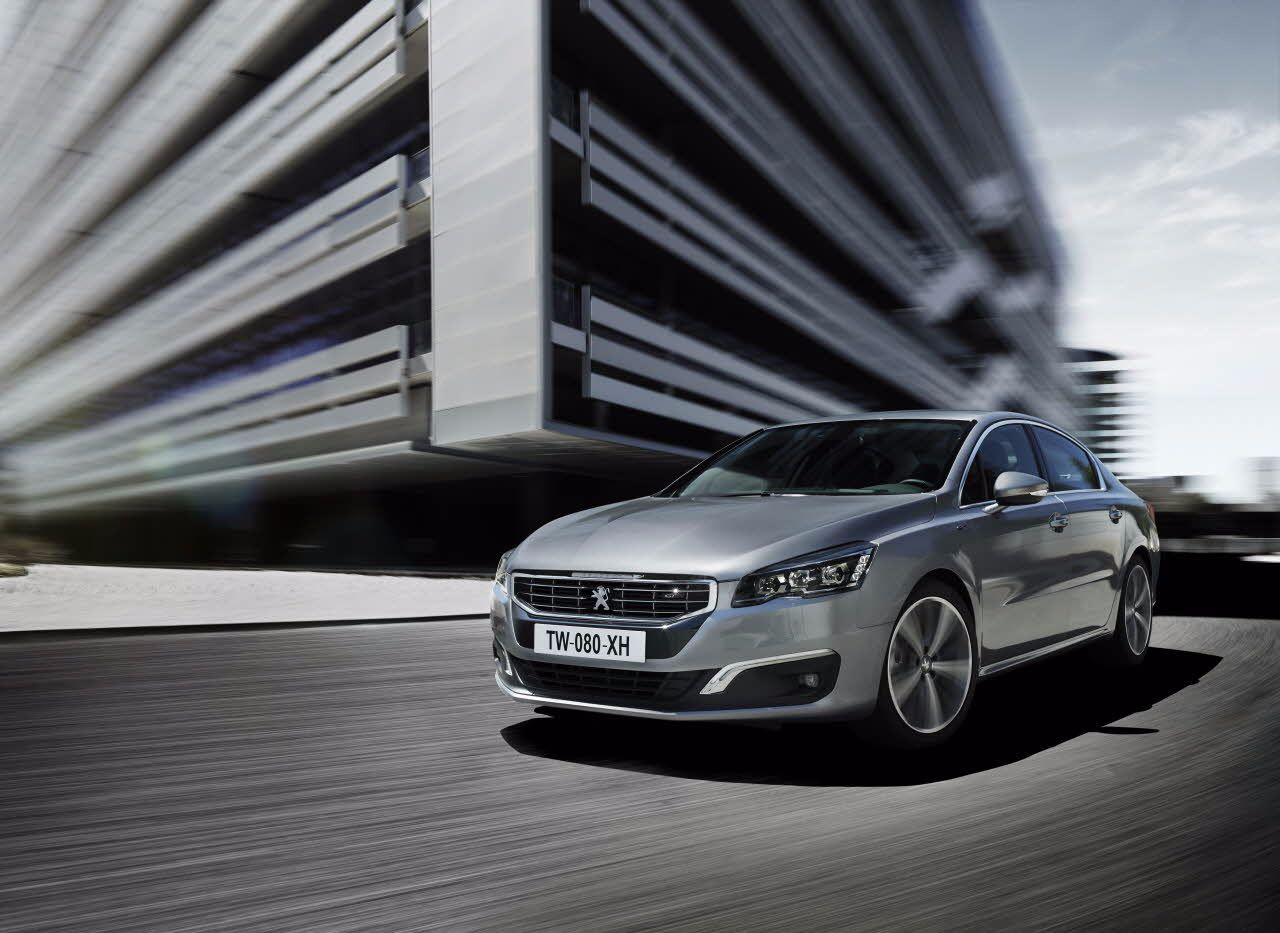 CO2 Emissions from
99 g/km

Book a
Test Drive
Click Here

Request a
Brochure
Click Here

Send us
an Enquiry
Click Here
Peugeot Finance Options Explained | Passport
Peugeot Finance Options Explained | Hire Purchase
Peugeot Finance Options Explained | Just Add Fuel ®
Compare Models
Peugeot 508
Experience quality time… with strong visual identity, innovation and state-of-the-art equipment, the 508 range embodies the very best of the Peugeot spirit, ensuring each moment on board is of the highest quality.

With elegance, strength and perfect balance, the style of the 508 suggests a vehicle sculptured from a single block. At the front, the 508 defines the new stylistic codes of Peugeot. The grille is "floating", giving the impression of being detached from the bodywork. Combining chrome and satin surfaces, the feline headlamps have been designed with particular care and can be equipped with LED day time running lights*.

At the rear, three red tubes resembling claws in the tail lights shelter three rows of LEDs. The lines of the vehicle's sides are intentionally refined and set off by the satin chrome surround* of the glazed surfaces.

The 508 comes in different trim levels – Active to GT - and a wide range of engines.