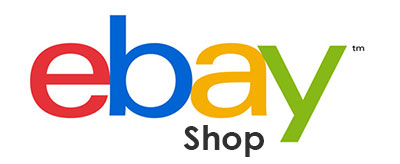 GENUINE PEUGEOT PARTS
MEGA OFFERS
Contact Us
Parts & Accessories Webshop at Gateway Peugeot Crewe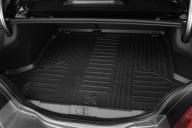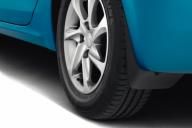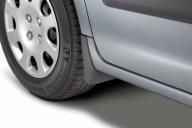 Managers Weekly Special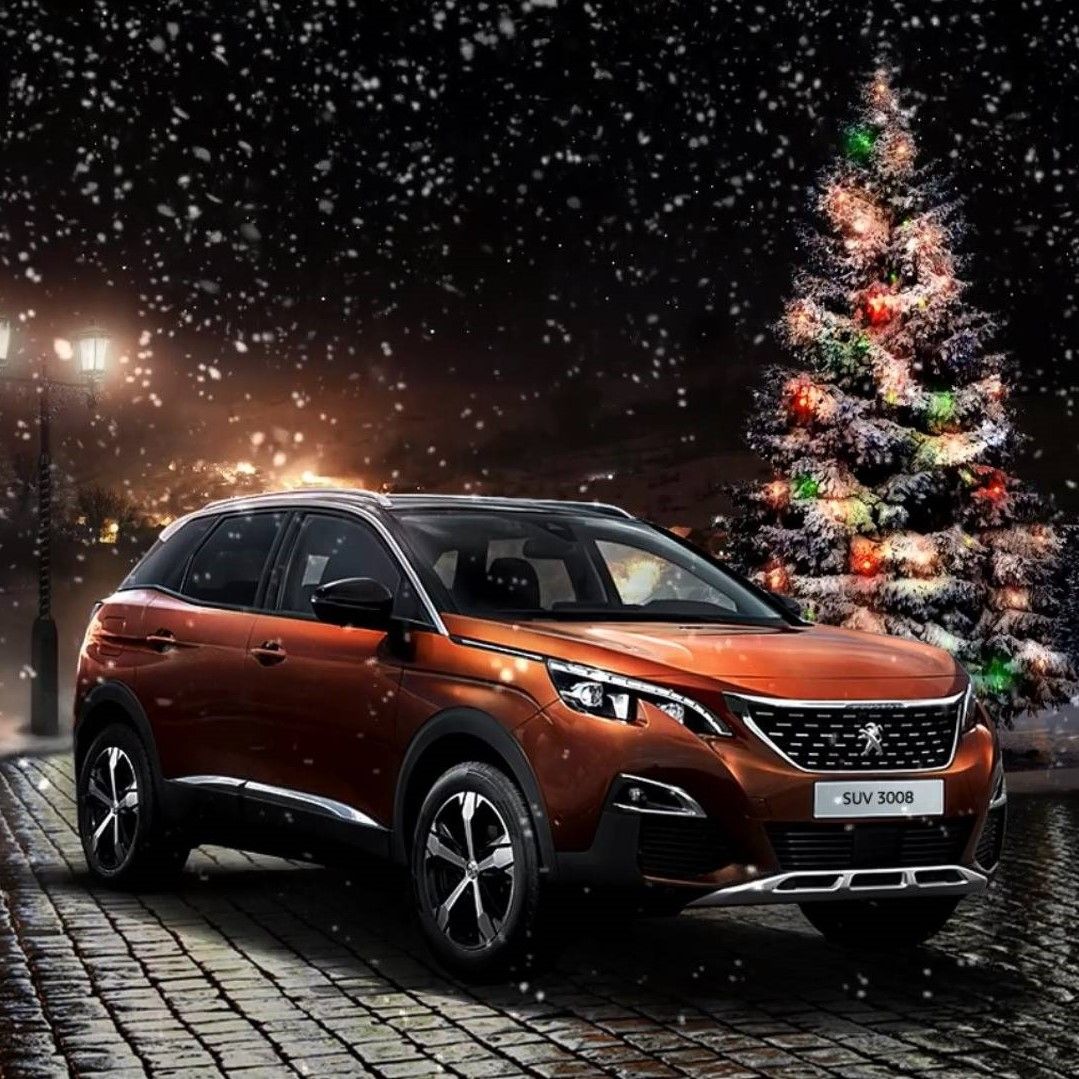 CHRISTMAS GIFTS
Christmas will soon be here !!! Check out our New La Boutique section for Great Gift Ideas or give us a call on 01270 584184 for more offers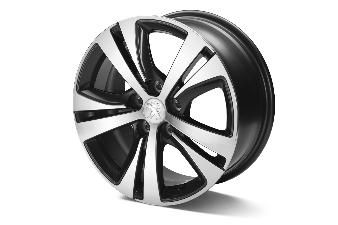 308 ALLOY WHEEL SALE
Super Winter Special One set of four Peugeot New shape 308 Garnet 16"Alloy Wheels reduced in price to only £400.00 inc vat A Fantastic Saving of £277.00 As new, boxed and ready to be sold to the first luck customer Please contact our parts department to check compatiblity with your vehicle and tyre size Wheel caps not included, if required Priced at £36.62 inc vat Wheel/tyre change over not included, if required Priced at £72.00 inc vat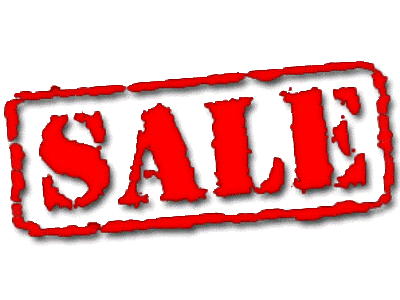 ACCESSORY SALE
CHECK OUT OUR GREAT SAVINGS ON PEUGEOT APPROVED ACCESSORIES 9416E7 BIPPER TEPEE ROOF BARS RETAIL £127.57-NOW £93.76 1609852380 NEW 308 VELOUR MATS RETAIL £60.87-NOW £44.74 1609853180 NEW 308 RUBBER MATS RETAIL £58.68-NOW £43.12 1610204980 108 3DOOR ROOF BARS RETAIL 217.17-NOW £159.62 9603P9 207 REAR MUDFLAPS RETAIL £27.05-NOW £19.88 9603R7 308 FRONT MUDFLAPS RETAIL £30.60-NOW £22.49 9603R8 308 REAR MUDFLAPS RETAIL £30.60-NOW £22.49 9227QH 208 TOW BAR (BAR ONLY) RETAIL £106.37-NOW £89.34 1607589480 208 16" ALLOY WHEEL SET RETAIL £848.08-NOW £621.12 1611651580 108 5DOOR STICKER SET RETAIL £277.39-NOW £233.01 ALL PARTS LISTED ARE LIMITED STOCK HELD AT GATEWAY CREWE, ALL PRICES ARE PARTS SUPPIED ONLY AND INCLUDING VAT. FITTING CHARGES ARE EXTRA AND WILL BE QUOTED ON REQUEST.
ALSO CHECK OUT OUR EBAY TAB FOR MORE GREAT OFFERS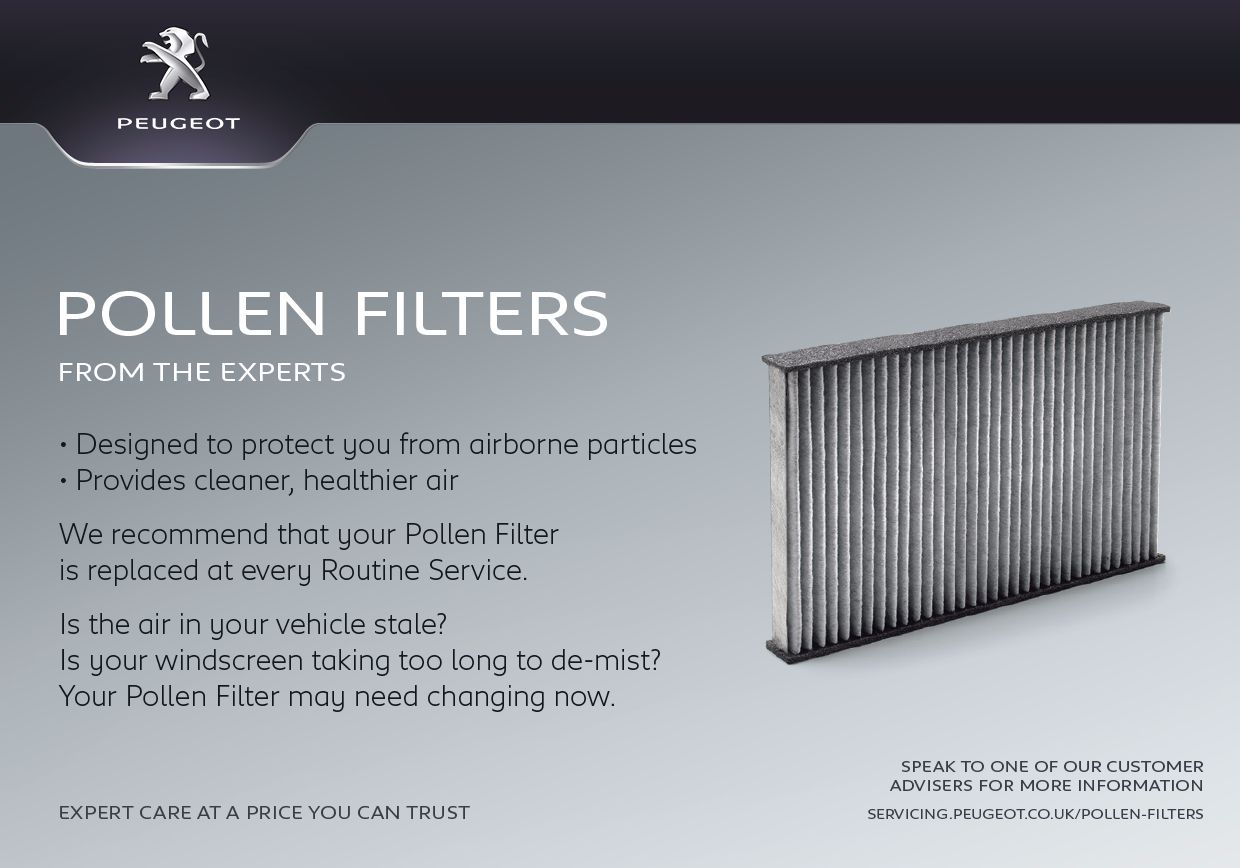 Pollen Filters from only £49.99
Prepare for the winter ahead and change your pollen filter from only £49.99 including fitting. lack of air con use through the winter months can cause the filter to become damp and smell. To make an appointment call our service team on 01270 587711.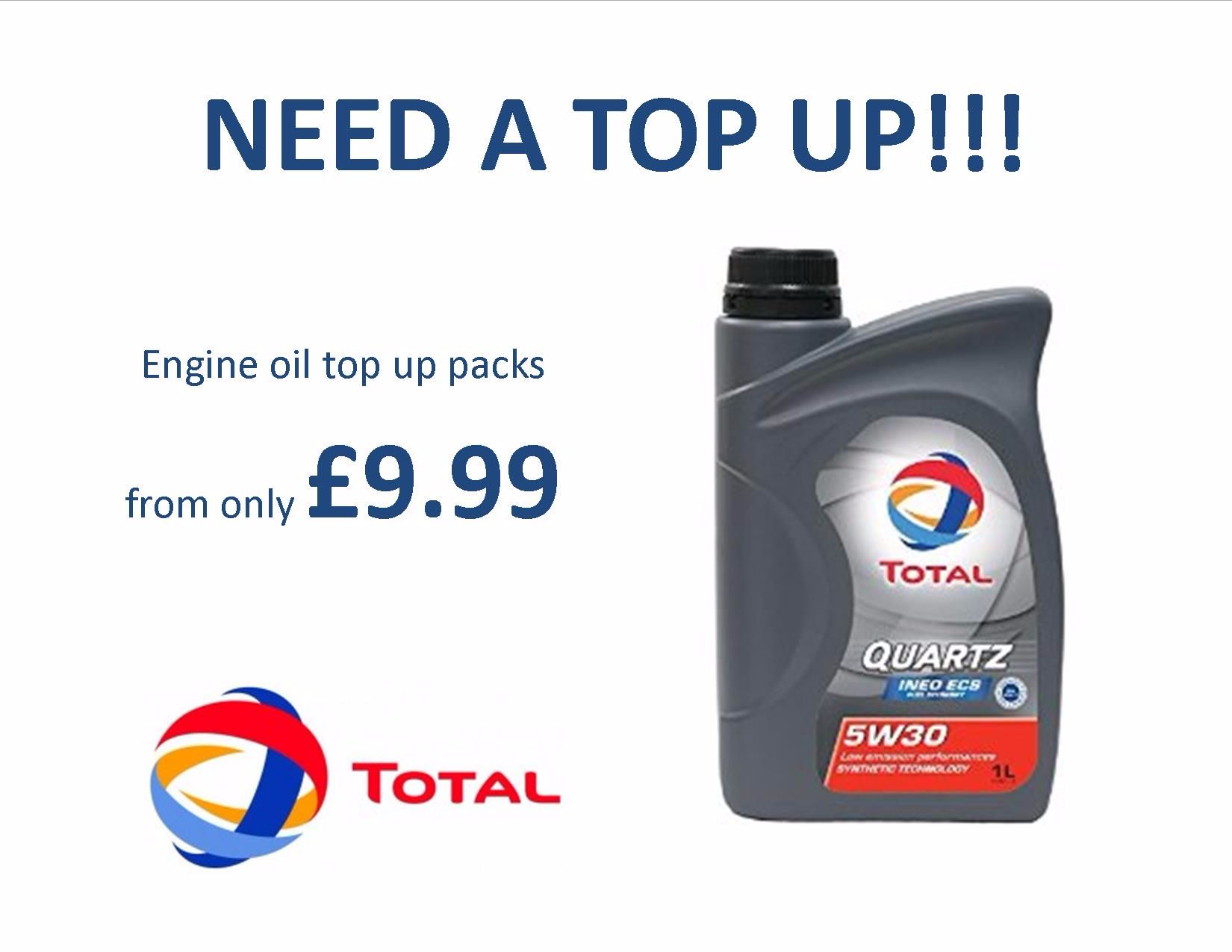 Oil Top Up Packs
Running low on motor oil can cause a lot more damage to your car than you might think. Having a low level of oil in your car will mean that the engine is being worn far quicker than it should be and can lead to you having to fork out on expensive repairs. In extreme cases it can ruin your engine completely! As car owners it's one of the most important things we're supposed to do - look after the engine and top up the oil regularly - but it's also one of the most neglected aspects of car ownership.
Click here to see the full range of Genuine Accessories that are available for us to order