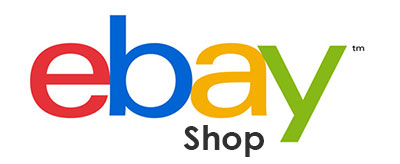 GENUINE PEUGEOT PARTS
MEGA OFFERS
Contact Us
Parts & Accessories Webshop at Gateway Peugeot Crewe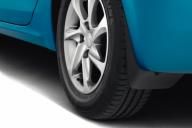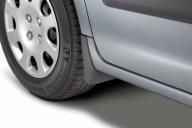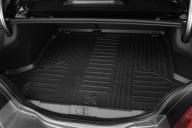 Managers Weekly Special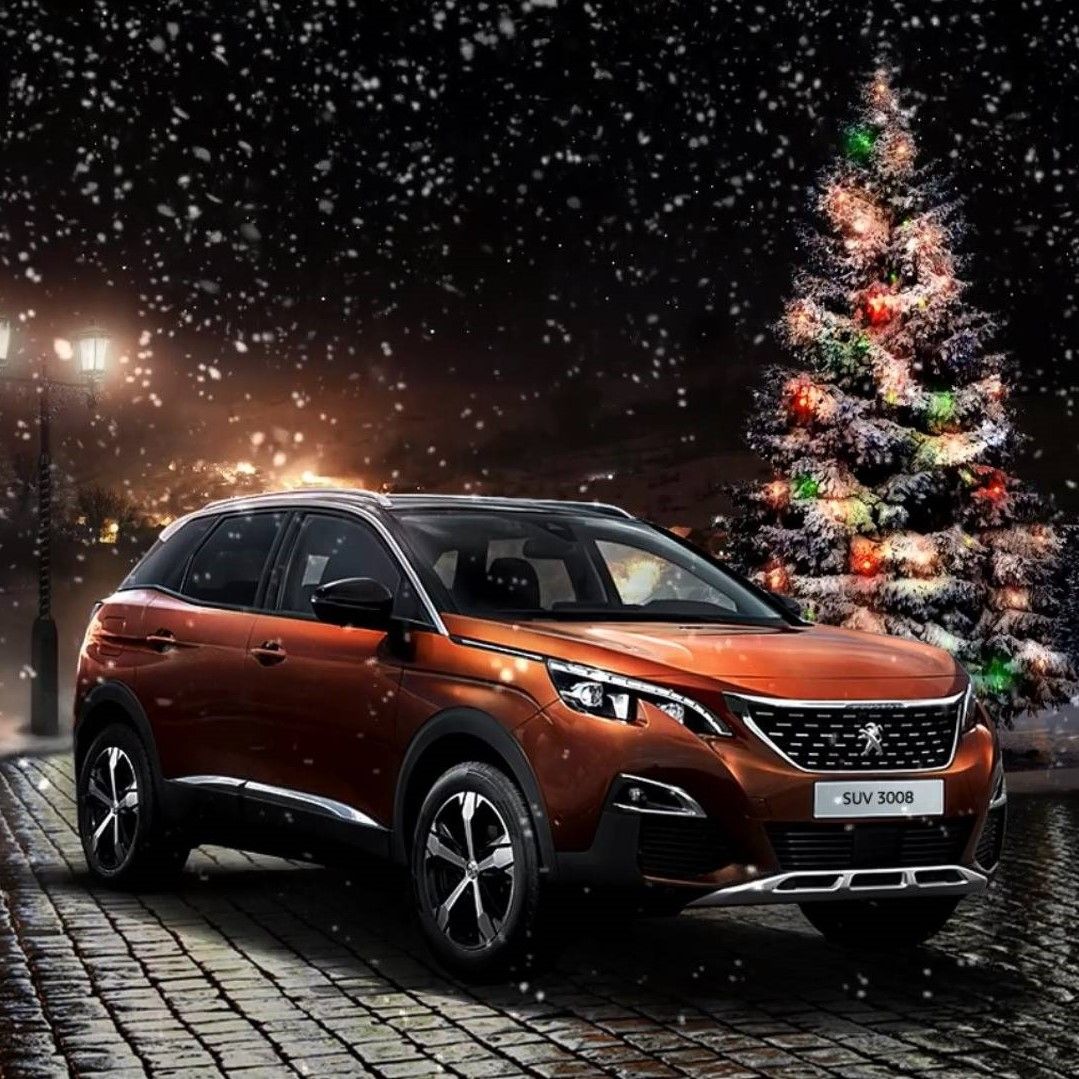 CHRISTMAS GIFTS
Christmas will soon be here !!! Check out our New La Boutique section for Great Gift Ideas or give us a call on 01270 584184 for more offers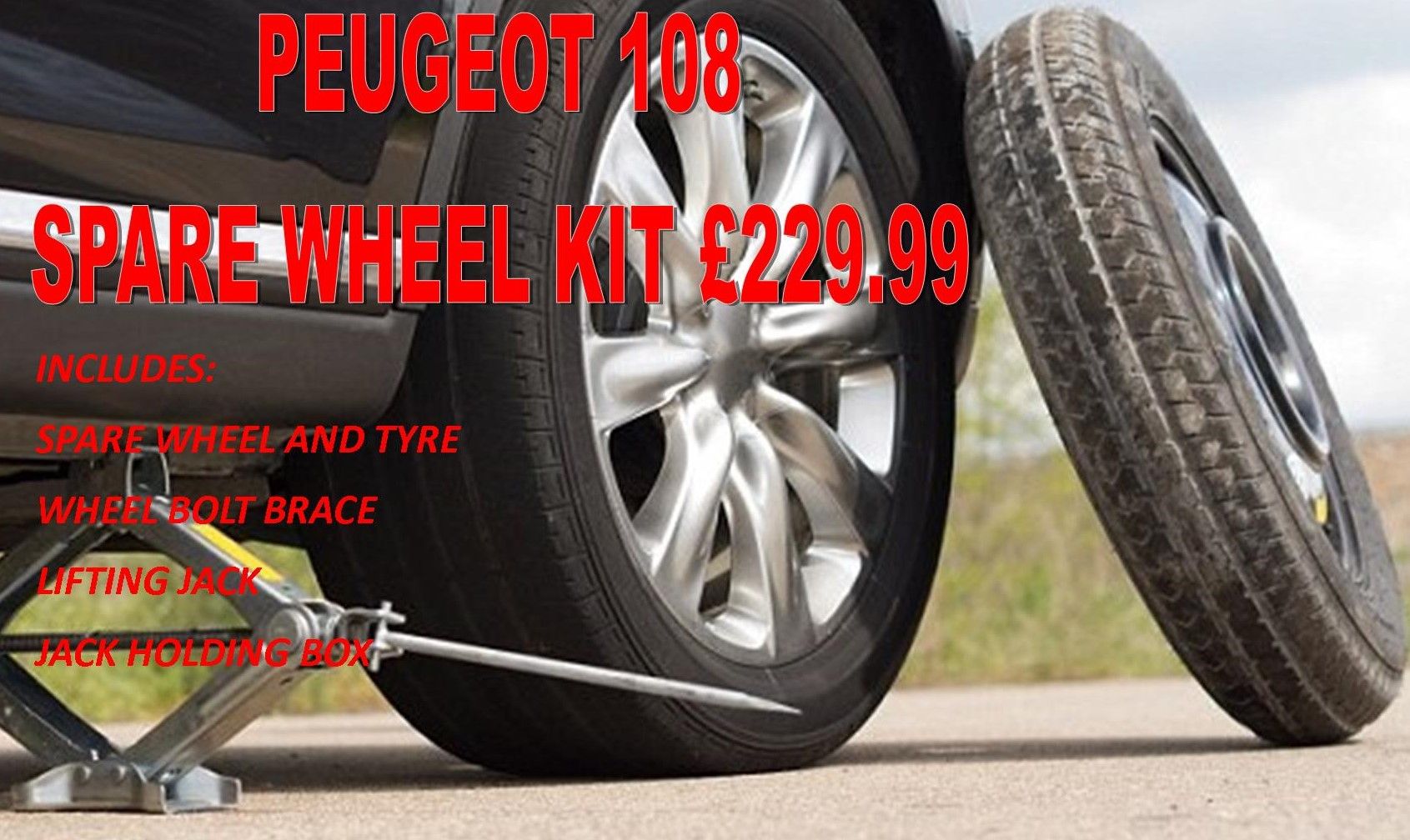 108 SPARE WHEEL KIT
Peugeot 108 spare wheel kits now available to order at Gateway Peugeot All you need to replace a tyre pump kit for only £229.99 Including space saver steel wheel, tyre, wheel bolt brace, lifting jack and jack holding box.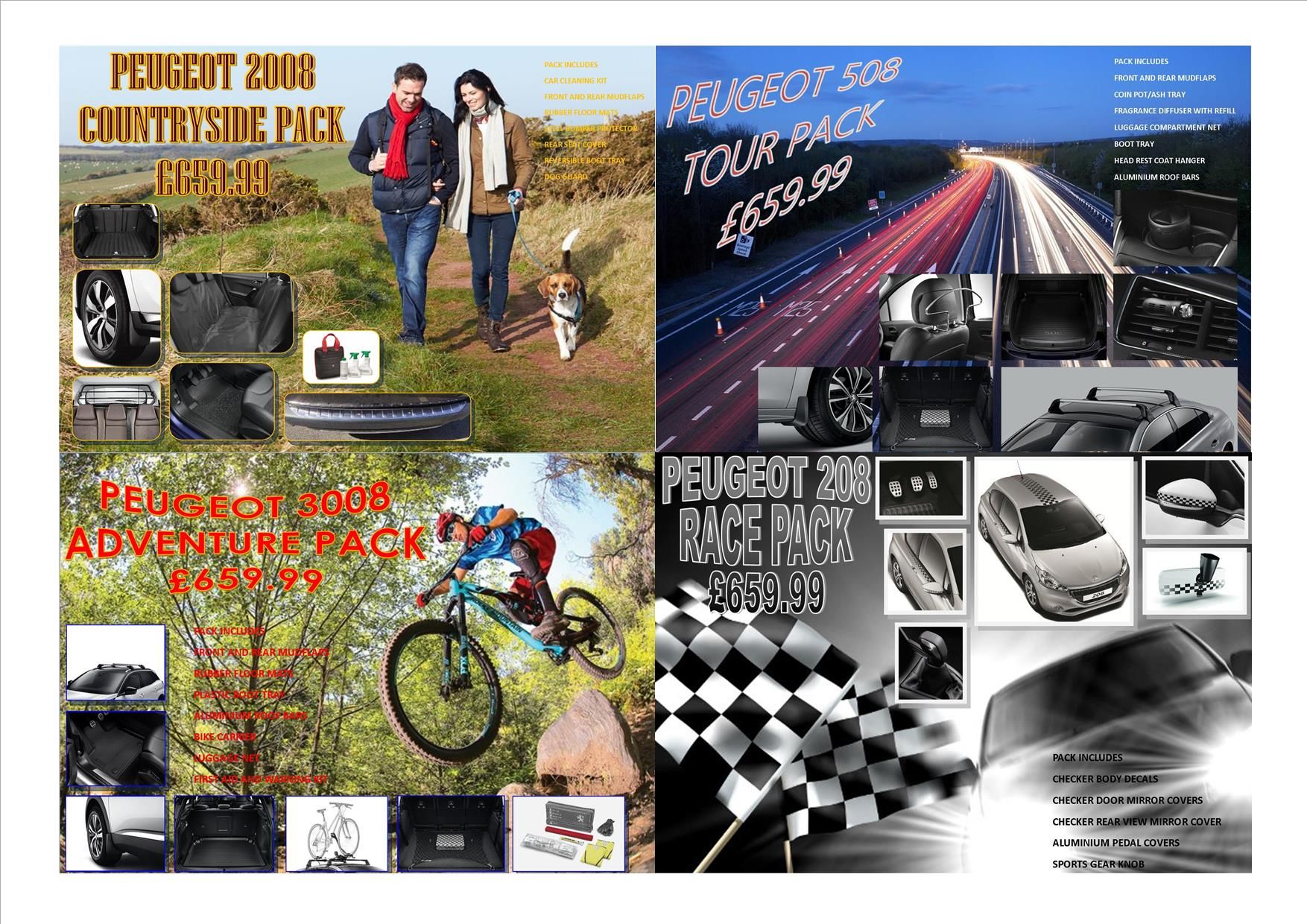 ACCESSORY PACKS
Gateway Peugeot have introduced 4 New Accessory packs tailor made for you and your car. Each pack is priced at £659.99 and reflects the style and functionality of each model. From the 208 RACE PACK with the slick checker body decals, alloy pedal covers and race gear knob to the 508 TOUR PACK with coat hook, mudflaps, roof bars and boot tray each are designed to enhance your driving experience. The 2008 COUNTRYSIDE PACK is designed for the great outdoors with mudflaps, front and rear rubber mats, dog guard and rear seat and boot protection, where the 3008 ADVENTURE PACK goes to the next level for the explorer in you with mudflaps, boot protection, roof bars with bike rack and first aid safety kit. All Packs come supplied and filly fitted by our fully trained technicians. For full details call our Parts Team on 01270 587711 opt 3

Wiper Blades Fitted For 39.00
It's a good idea to have your windscreen wipers checked at least once a year, now maybe the best time as winter is on its way. Using a good-quality additive in your screen wash will help to keep your wipers working well but Ineffective wipers could mean you fail your MOT and reduce windscreen visibility. Badly deteriorated wiper blades can even scratch your windscreen resulting in costly repair bills. If your wiper blades need replacing, we'll fit new ones from just £39.00 with a free screen wash top up. Many accidents happen because the driver can't see the road ahead properly, and faulty windscreen wipers are often to blame, keep Yourself safe this winter.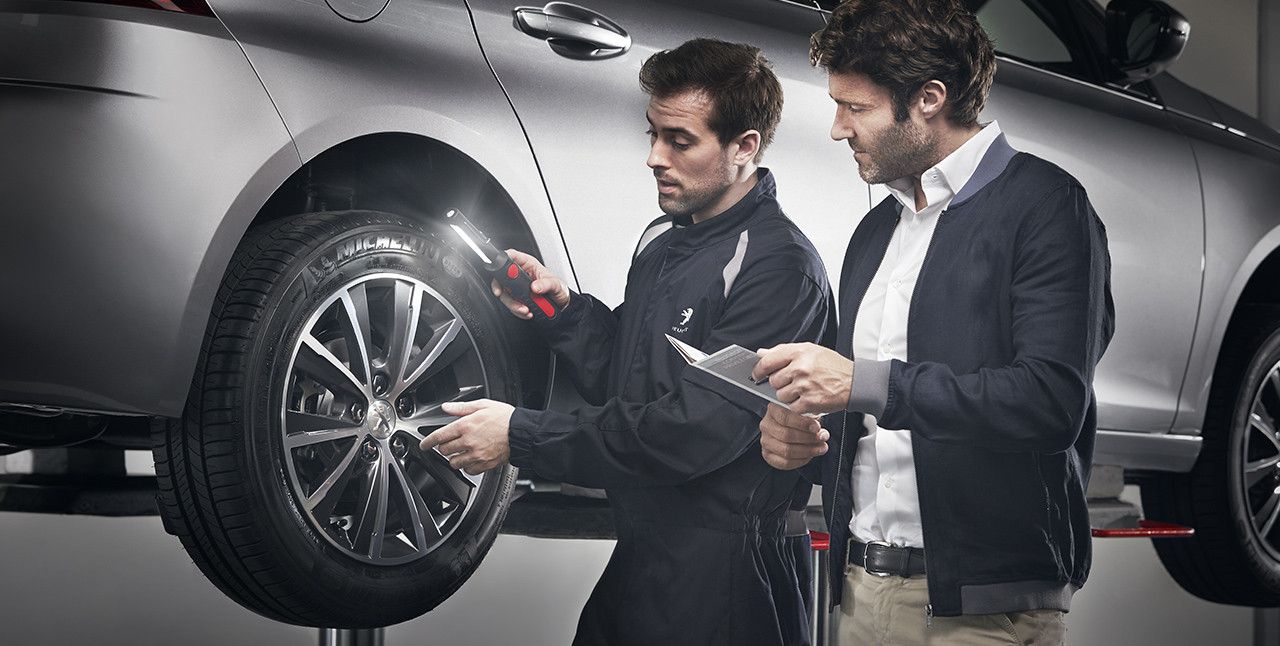 Free Tyre Checks
WHY NOT GET A FREE TYRE CHECK? .Exhaustive tyre check by Peugeot-trained experts of all your tyres (including the spare) .Essential for responsive steering and safe braking .Like-for-like replacements recommended, if necessary .No hard sell – if your Peugeot tyres are still fine, we promise to tell you A FEW GOOD REASONS TO HAVE YOUR TYRES CHECKED .Good tyres give you better road-holding and more effective braking, especially when it's cold or wet .The legal minimum for tread depth is 1.6mm. But even at 3mm, braking distances are significantly reduced . .You could get a fine of £2,500 and 3 penalty points for EACH illegal tyre on your car

AdBlue
NEED ADBLUE! Gateway Peugeot now supply Adblue in 5 litre take away containers for only £6.99.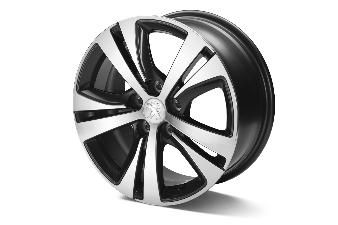 308 ALLOY WHEEL SALE
Super Winter Special One set of four Peugeot New shape 308 Garnet 16"Alloy Wheels reduced in price to only £400.00 inc vat A Fantastic Saving of £277.00 As new, boxed and ready to be sold to the first luck customer Please contact our parts department to check compatiblity with your vehicle and tyre size Wheel caps not included, if required Priced at £36.62 inc vat Wheel/tyre change over not included, if required Priced at £72.00 inc vat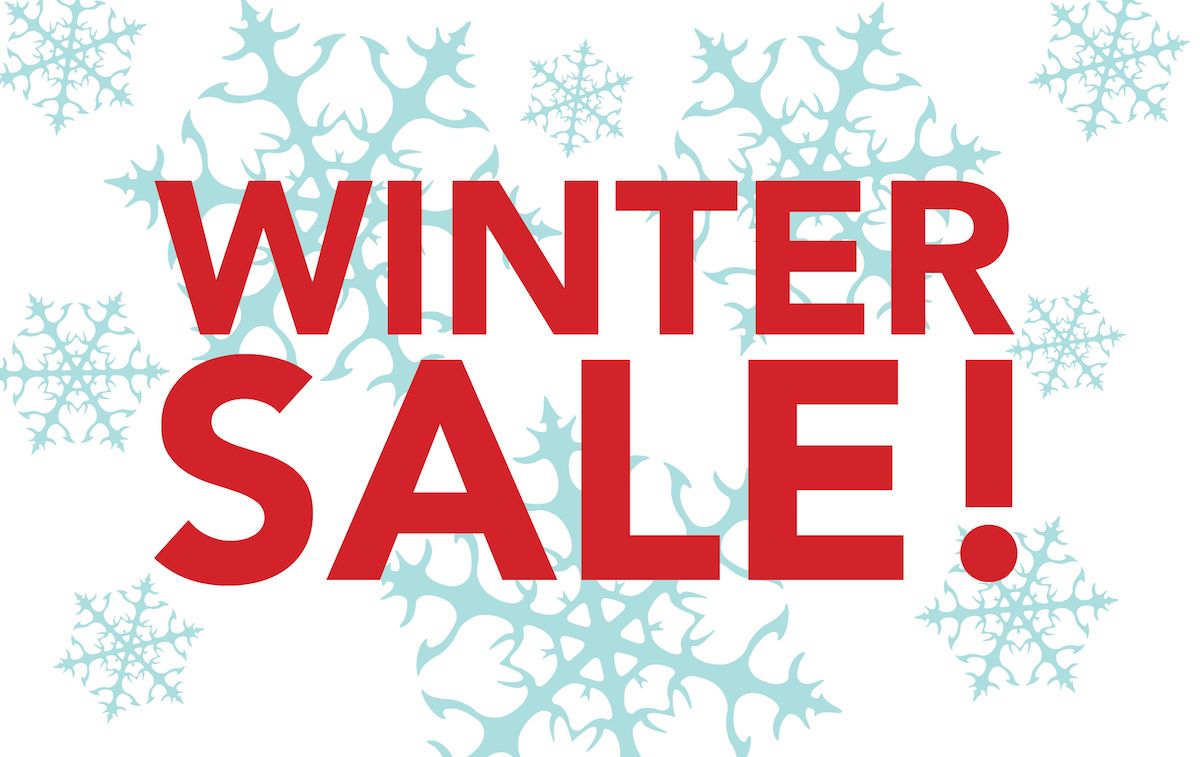 WINTER ACCESSORY SALE
CHECK OUT OUR GREAT SAVINGS ON PEUGEOT APPROVED ACCESSORIES 9416E7 BIPPER TEPEE ROOF BARS RETAIL £127.57-NOW £93.76 1609853180 NEW 308 RUBBER MATS RETAIL £58.68-NOW £43.12 9603R7 308 FRONT MUDFLAPS RETAIL £30.60-NOW £22.49 1607589480 208 16" ALLOY WHEEL SET RETAIL £848.08-NOW £621.12 1611651580 108 5DOOR STICKER SET RETAIL £277.39-NOW £233.01 ALL PARTS LISTED ARE LIMITED STOCK HELD AT GATEWAY CREWE, ALL PRICES ARE PARTS SUPPIED ONLY AND INCLUDING VAT. FITTING CHARGES ARE EXTRA AND WILL BE QUOTED ON REQUEST.
ALSO CHECK OUT OUR EBAY TAB FOR MORE GREAT OFFERS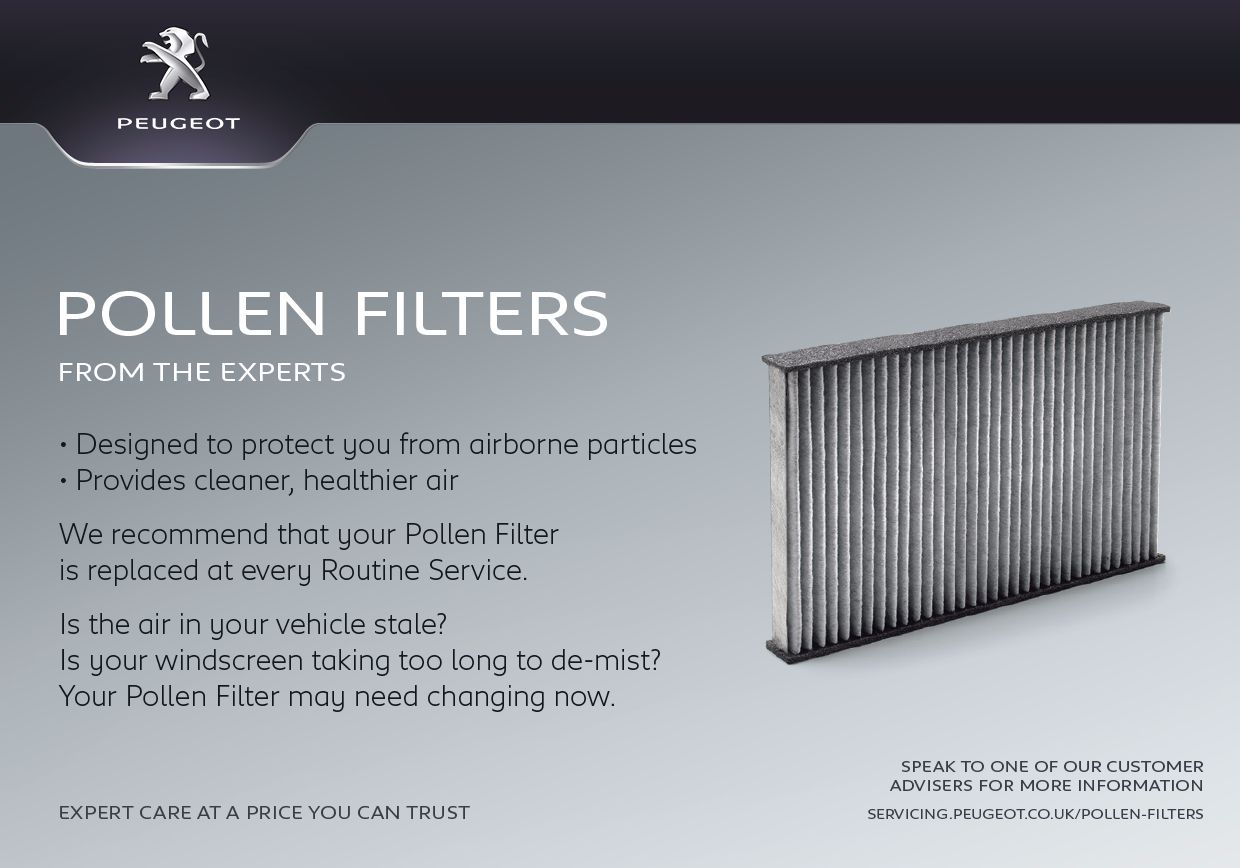 Pollen Filters from only £49.99
Prepare for the winter ahead and change your pollen filter from only £49.99 including fitting. lack of air con use through the winter months can cause the filter to become damp and smell. To make an appointment call our service team on 01270 587711.
Click here to see the full range of Genuine Accessories that are available for us to order